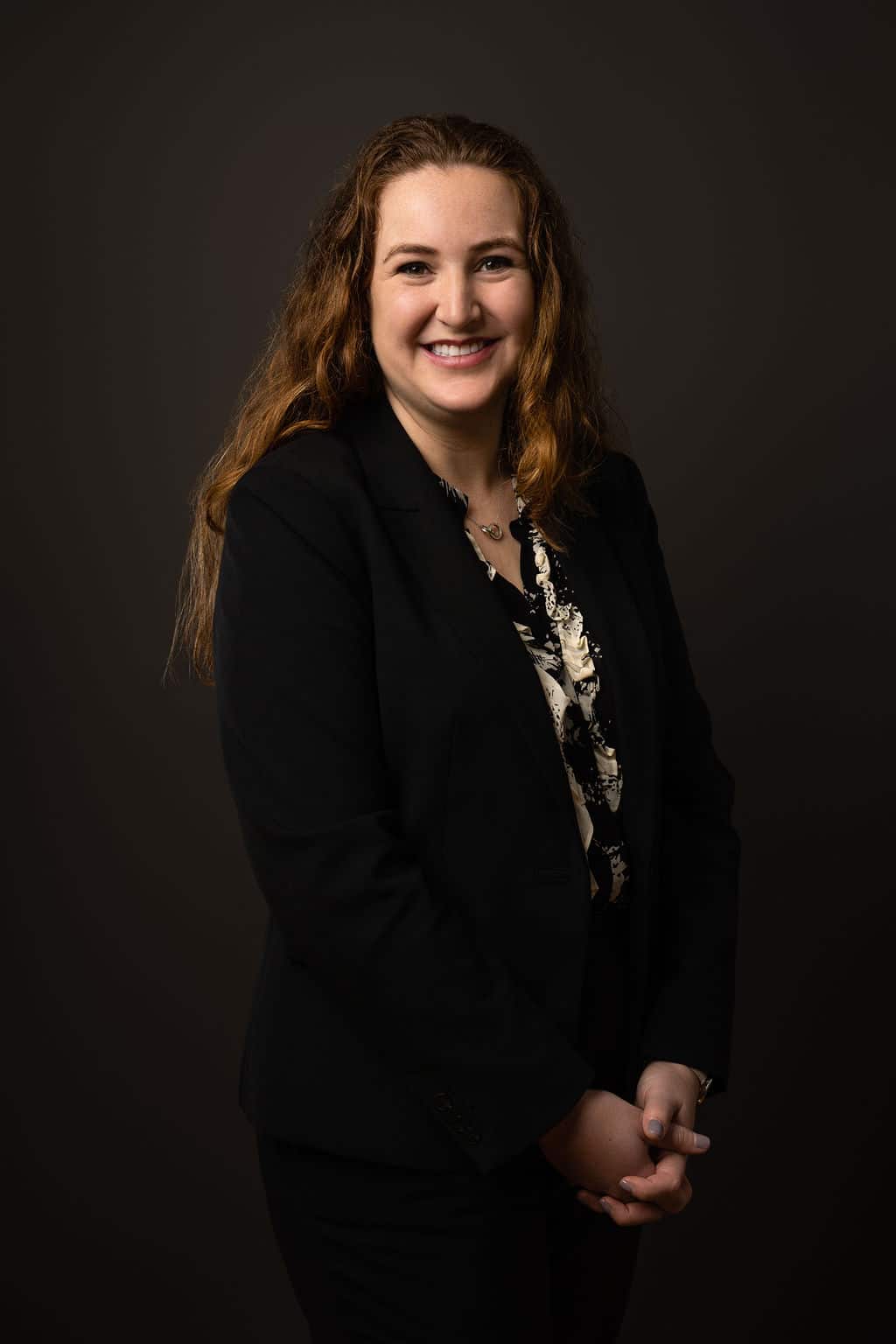 Jessica Carlisle-Goldblatt
Solicitor
Jessica has worked at Blumers since 2020. She started her career as a Paralegal and a Law Clerk while finishing her Law Degree. Jessica has a Bachelor of Laws with Honours from the Australian National University and Graduate Diploma in Legal Practice from The College of Law. She was admitted to ACT Supreme Court in 2021 and since then has been a Solicitor at Blumers.
A born litigator, Jessica has been quite successful at debating and adjudicated the Worlds University Debating Championships. She is also an ACT Tenants Union committee member and volunteers for a local charity, Canberra Period Project. She is a member of the Australian Lawyers Alliance and the Women Lawyers Association. As well as this, Jessica volunteers as a committee member of the ACT Young Lawyers with the ACT Law Society.
"…it makes me feel good to help people. We are there at a time when people are trying to put their lives back together. I love getting to learn and challenge myself in a way that does good and has an impact on real people's lives."
A rower at national level, motorcycle and horse riding enthusiast as well as an animal lover and dog-parent, Jessica is in the final stages of her Bachelor of Science majoring in Biochemistry at the University of Melbourne. She has a scientific mind which primes her for Personal Injury cases.
Qualification(s):
LLB (ANU) GDLP (CoL)
Practice Area(s):
Common Law Claims, Medical Negligence
Email:
Jessica@blumers.com.au