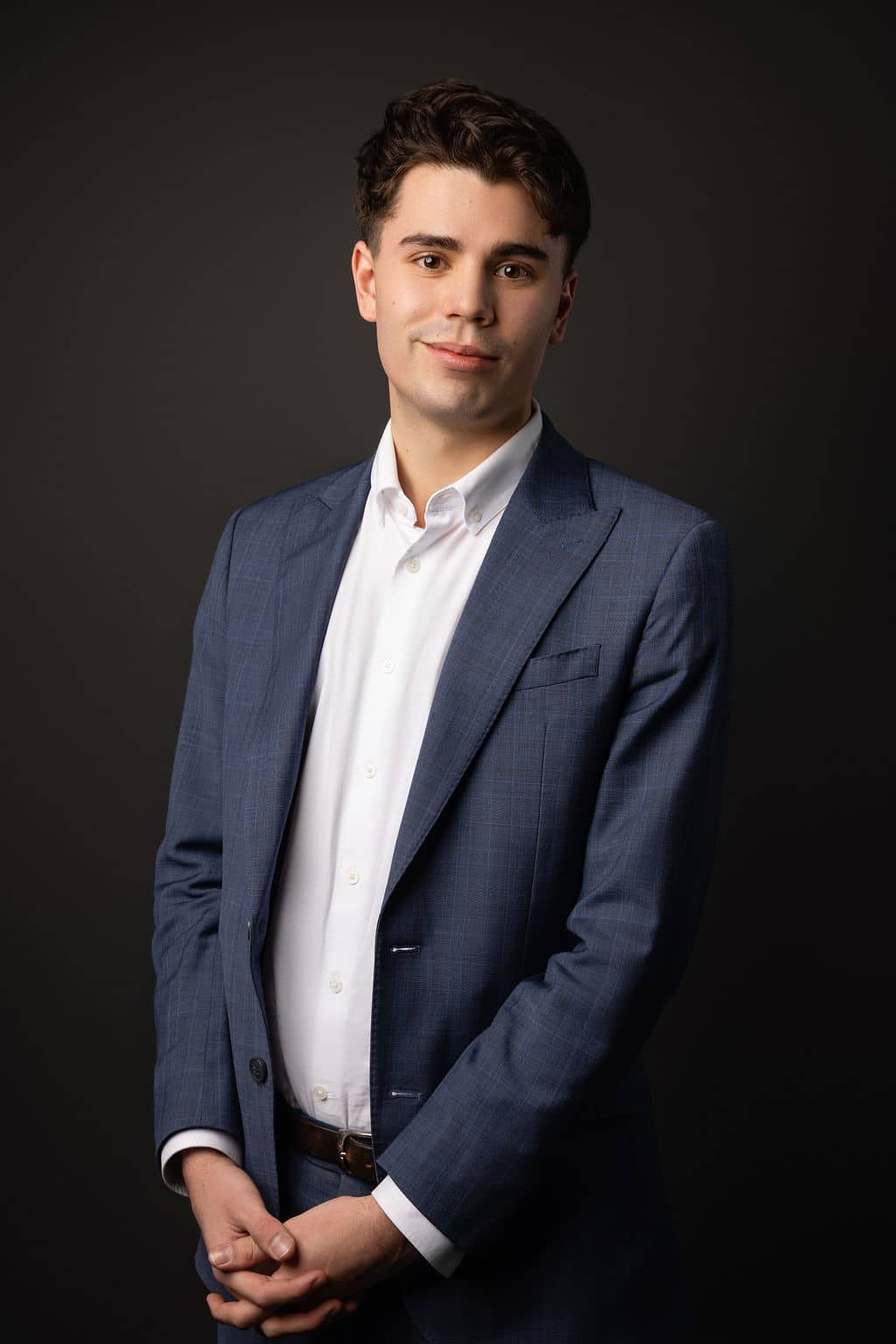 Max Watson
Inquiries Clerk
As a member of our Inquiries Team, Max will help establish your Personal Injury claim as well as answer any questions you may have along the way. Max can be recognised from his work as "the Blumers kid" in our television commercials from the early 2000s. Following in the family footsteps, Max is now a law student at the University of Canberra. Having been around lawyers his entire life, Max is no stranger to the facets that make up Personal Injury matters.
"It is rewarding to help injured people and see them on their way in a better state."
Max is no stranger to film and stage and is an avid music enthusiast.
If you think you have a Personal Injury claim, call Max to discuss your case or make an appointment online
Email:
blumers@blumers.com.au