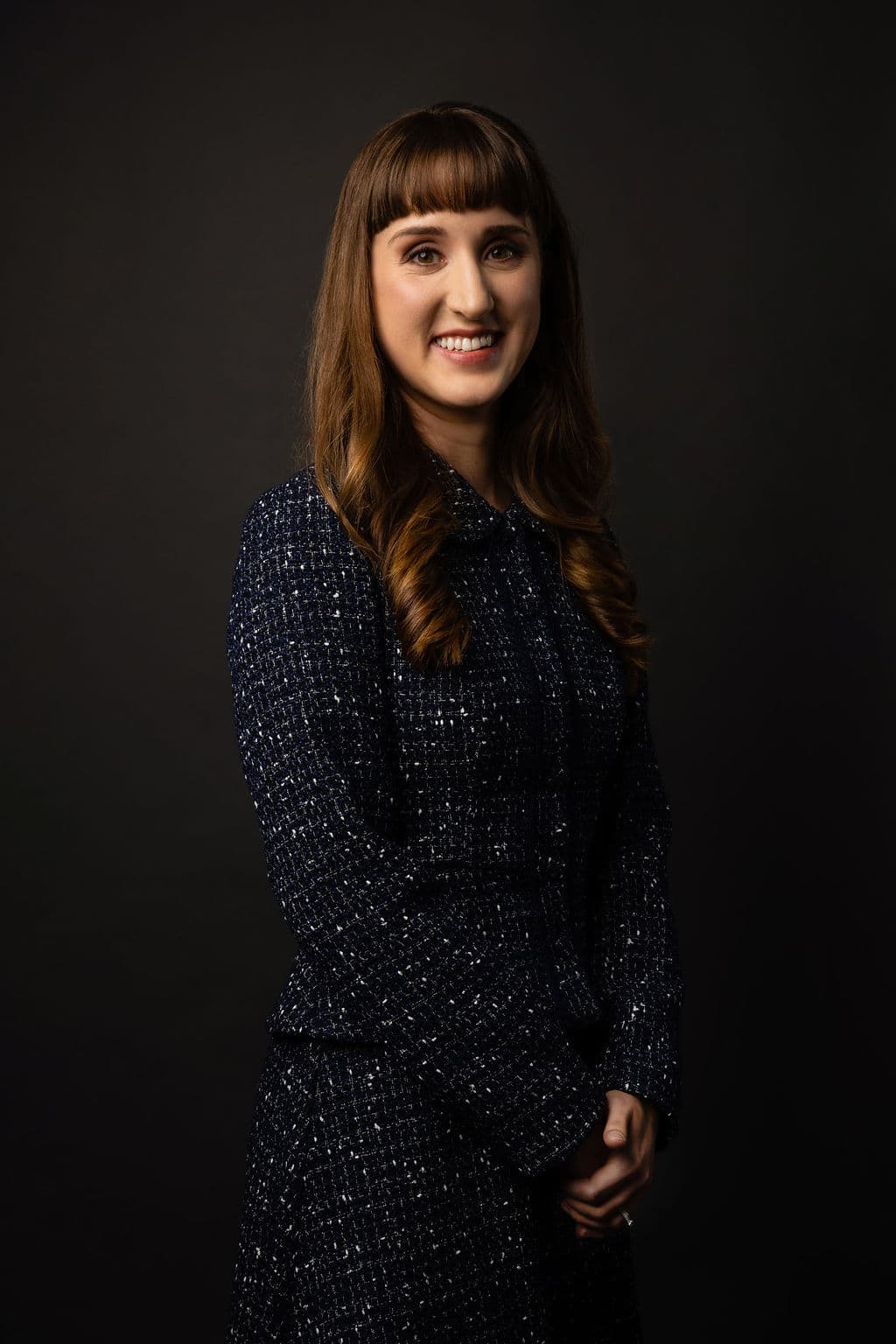 Raquel Isart
Law Clerk | Inquiries Assistant
Raquel has worked at Blumers since 2018 and hails from Barcelona, Spain. She followed her heart and landed in Canberra. She holds a Degree in Law from Pompeu Fabra University in Barcelona which gives her valuable insight as a part of Blumers' Inquiries team.
"I do this job so I can work toward making the world a safer place and so I can help uphold the law on behalf of injured people"
At Blumers, Raquel is an active member of the Work Health & Safety committee in Canberra. She is a lover of European cinema, yoga and flowers and also has keen attention to detail.
If you think you have a Personal Injury claim, call Raquel to discuss your case.
Email:
raquel@blumers.com.au