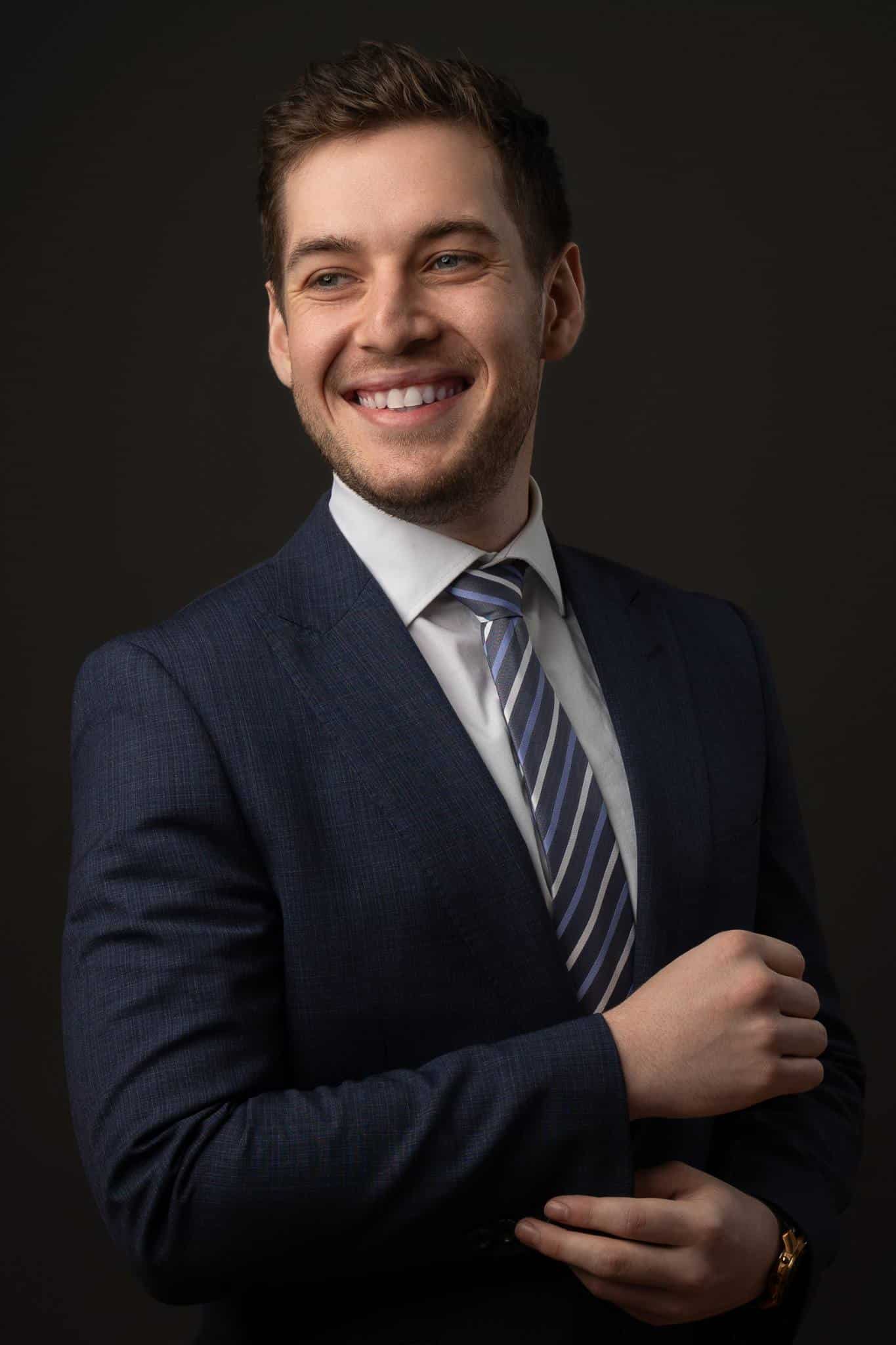 Robert Ward
Solicitor | ACT/NSW New Claims Team
Robert has been working at Blumers since 2022, and was admitted as a solicitor to the Supreme Court of the Australian Capital Territory in 2023. He has a degree in Politics and International Relations (majoring in National Security), as well as a First Class Honours degree in Law. While at university, he was awarded the Supreme Court Prize for the highest graduating GPA in his honours cohort.
Robert is a hardworking, results focused solicitor who always strives to deliver quality legal advice and achieve the best outcome for his clients. He is passionate about ensuring clients achieve the best result, with a focus on realistic and understandable analysis of law.
"I think it is important for clients to truly understand the ins and outs of their case. It is not my job to decide what you should do, but rather to advise you on what your options are."
Robert is personable and down to earth, while remaining committed to providing his clients with the best legal representation he can. He also volunteers regularly with Legacy Australia.
See how Robert can help you by contacting him at Inquiries@blumers.com.au.
Qualification(s):
BA/LLB (Hon), GDLP
Email:
inquiries@blumers.com.au