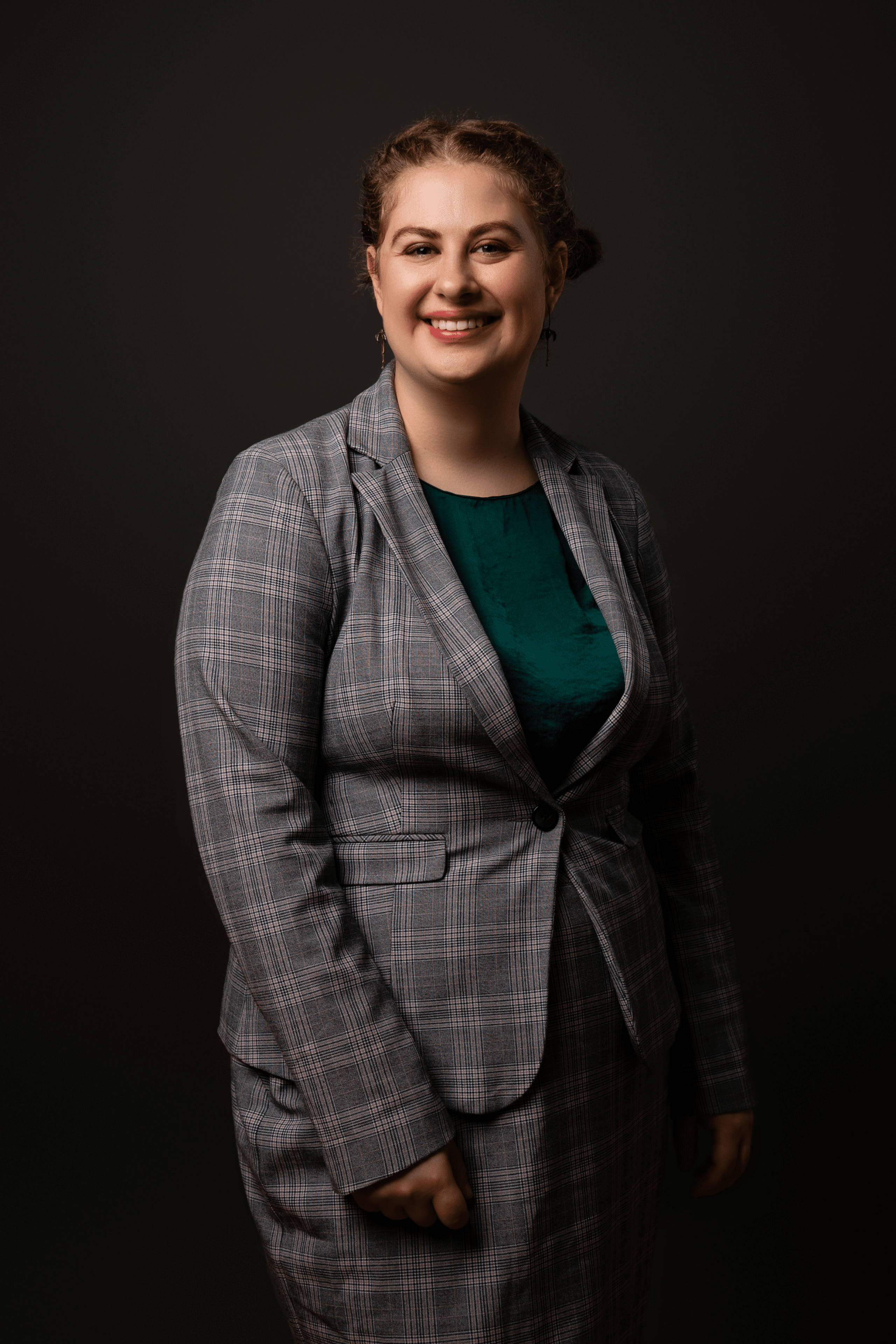 Talia Gedik
Solicitor
Talia has worked for Blumers for over five years, first as a Paralegal hailing from Melbourne. She was admitted as a Solicitor to the Supreme Court of the Australian Capital Territory (ACT) in 2018. Talia is a skilled Personal Injury Lawyer with the backing of a Bachelor of Arts, Bachelor of Laws with Honours and Masters of Legal Practice all from the Australian National University. Talia's first day with Blumers was on the 29th of February 2016, a leap day, so she has a work anniversary every four years! She has also had a brief stint working at the ACT  Human Rights Commission, working predominantly on health service complaints.
As a passionate advocate for social justice, Talia has been published in the Journal of Law & Medicine in 2019 with an article titled Citizens' Juries, Liquid Democracy and Legislative Reform of Australian Compulsory Insurance Schemes for Injury Compensation after Motor Vehicle Accidents.
"I like being able to work closely with a diverse range of clients, and I love when I am able to get them an excellent result!" 
Talia is a lawyer with a creative side. She is pursuing her love of design with a Diploma of interior design and decoration at the Canberra Institute of Technology – just for fun. This, however helps Talia work creatively in her pursuit of justice on behalf of her clients. She is able to break the mould and think outside of the box.
Some of Talia's proudest achievements include getting through a global pandemic while recovering from ankle surgery, working full time, studying a masters of legal practice and diploma of interior design at the time, and without being able to see my family for an entire year…oh and settling FIVE claims in ONE week in 2021.
Qualification(s):
MLEGP, LLB (Hon), BA
Practice Area(s):
Workers compensation, Public liability, Medical negligence, Severe motor vehicle accident (NSW)
Email:
talia.gedik@blumers.com.au