Did you know that women make up about 60% of our Blumers workforce and about 70% of our lawyers?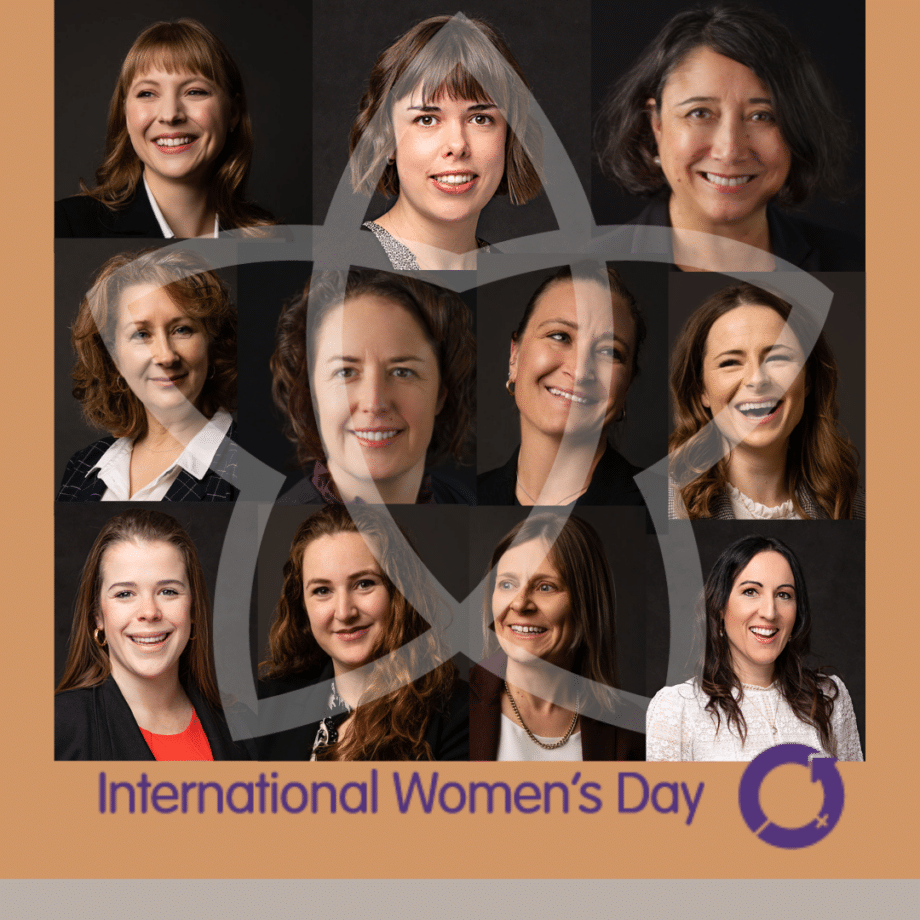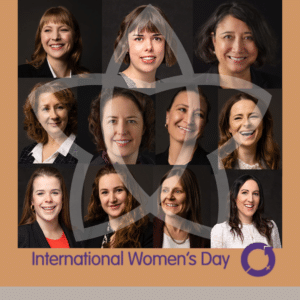 Blumers is also proud to be a signatory to the Law Council of Australia's Equitable Briefing Policy. "The Law Council's Equitable Briefing Policy is intended to drive cultural change within the legal profession, support the progression and retention of women barristers, and address the significant pay gap and underrepresentation of women in the superior courts." (LCA)
We'll be spot-lighting Kathryn Day's story in an article this month too talking about her journey from Legal Assistant to Lawyer…Keep an eye out for that!
In ACT news, Chief Justice, Lucy McCallum takes to the bench today! "Justice McCallum was appointed Justice in the Common Law Division of the NSW Supreme Court in 2008, and elevated to the NSW Court of Appeal in January 2019. After graduating from the University of NSW, she began her career as a commercial litigation solicitor in 1986; worked at the Commonwealth Director of Public Prosecutions in Canberra from 1988 to 1990; and was called to the Bar in 1991." (Lucy McCallum is the ACT's next Chief Justice)
The IWD 2022 campaign theme is #BreakTheBias
Imagine a gender equal world.
A world free of bias, stereotypes, and discrimination.
A world that is diverse, equitable, and inclusive.
A world where difference is valued and celebrated.
Together we can forge women's equality.
Collectively we can all #BreakTheBias.