Perth's Expert Personal Injury Lawyers
Personal Injury Law Specialists
If you have suffered as a result of medical negligence, or maybe you've been hurt by a slip, trip or fall incident or seriously injured in a car accident, we can help you.
At Blumers Personal Injury Lawyers, we practise only in personal injury law and only act for injured people. While our lawyers are based in Perth, we work hard to achieve compensation for clients all over the state including in Margaret River, Bunbury, Albany and Broome.
Areas of Personal Injury Law We Specialise In
When a medical professional diagnoses – or fails to diagnose - an illness or condition, the consequences of a mistake can be extremely serious.
Unfortunately, when medical professionals are providing care for a person giving birth, sometimes mistakes happen.
You might have slipped, tripped, or fallen and been badly injured – we can help navigate these messy situations and get you the compensation you deserve.
Blumers Personal Injury Lawyers are expert at handling motor vehicle injury claims. Make an appointment online with one of our lawyers, or call or email us today.
Why Choose Blumers Personal Injury Lawyers in Perth?
If you've been injured, you need someone local to help run your claim. Blumers Personal Injury Lawyers Perth was established in 2020 equipped with the knowledge and experience of industry experts as well as the backing of over 20 years of finely tuned skills from our Canberra branch.
Based in Perth, our expert team is led by Director, Noor Blumer and Principal Solicitor, Ian Murray. Both are listed regularly in the distinguished and peer-reviewed Doyles Guide for lawyers.
You can read more about Noor and her connection to Perth on our About Us page.
We know you deserve proper compensation and, at Blumers we are committed to making your road to compensation as smooth as possible. You've likely had to take time off work or stop work altogether and it can be hard to make ends meet. At Blumers Lawyers there are no upfront costs, your first consultation with us is free and if you don't win, you don't pay us anything.
We care for every client of ours and take a tailored approach to your case, based on your personal needs. You might have sustained injuries that make getting around hard, or don't live in Perth. Where we are able to, we can meet with you in the way that suits you, be that video conferencing, over the phone or at your home.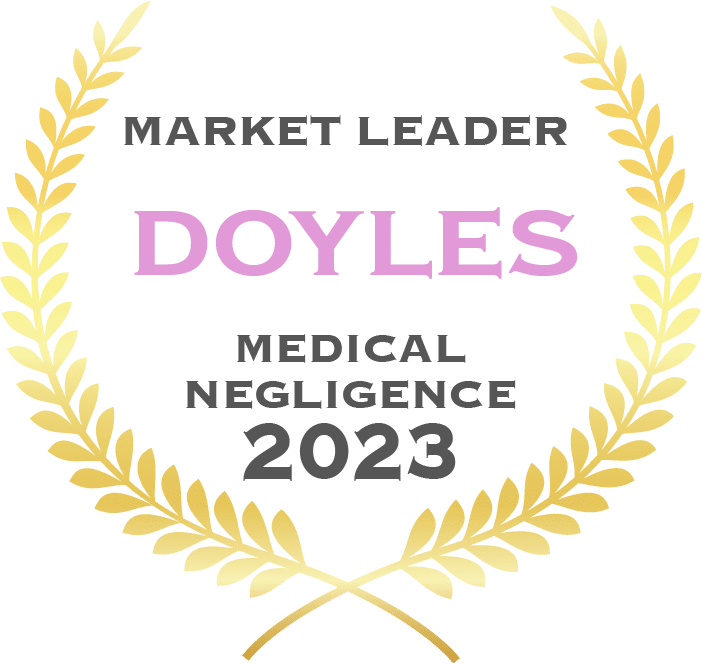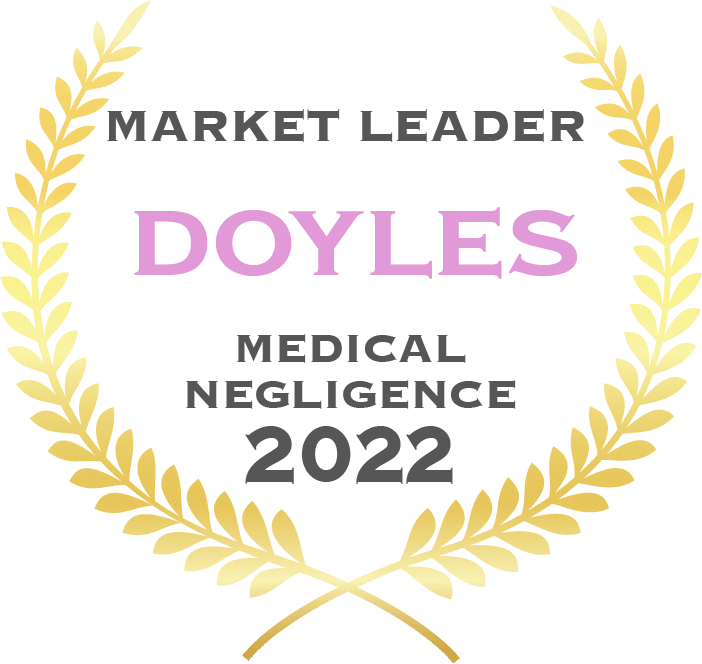 No win, no fee
After lots of conversations with our clients over the years we understand that money is important and you are concerned what your case may cost. There are no up-front fees and we operate on a no-win no-fee basis, which means that you don't pay us unless your claim is successful.
We also pay for disbursements, such as expert medical reports and court fees, which you don't have to repay us if you don't win your case.
You Don't Have to See Us in Person
We are a modern firm, so if you have mobility concerns, we can see you using video conferencing, phone conferencing or if necessary, we can come to you. You've been through enough, let us make getting proper compensation as easy for you as possible.
If you think we can help, we'd like to hear from you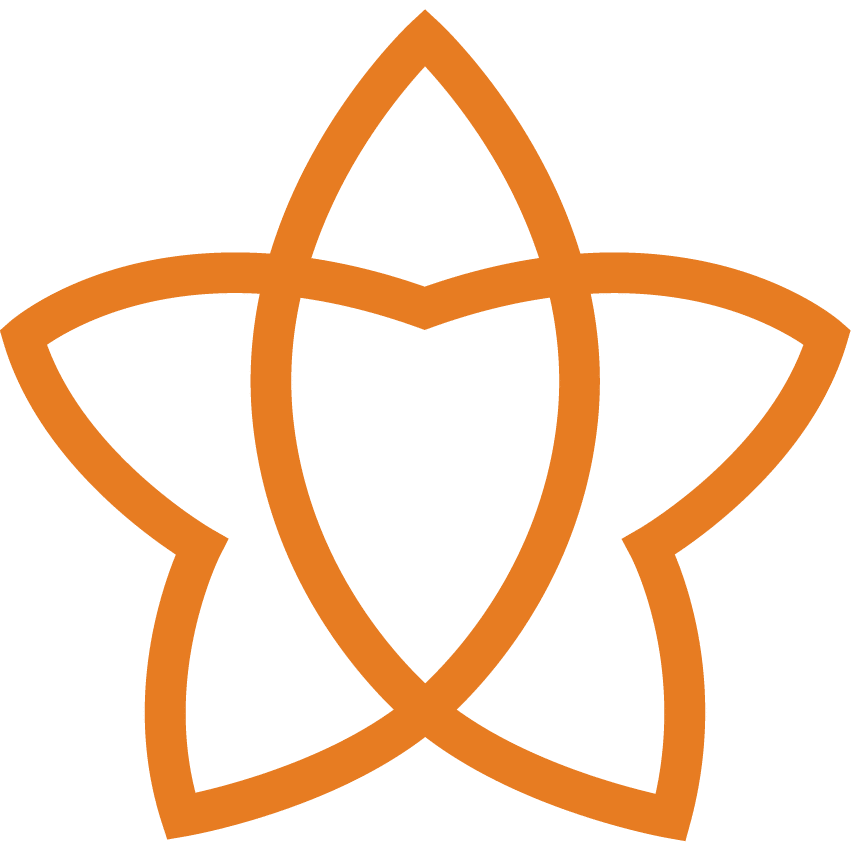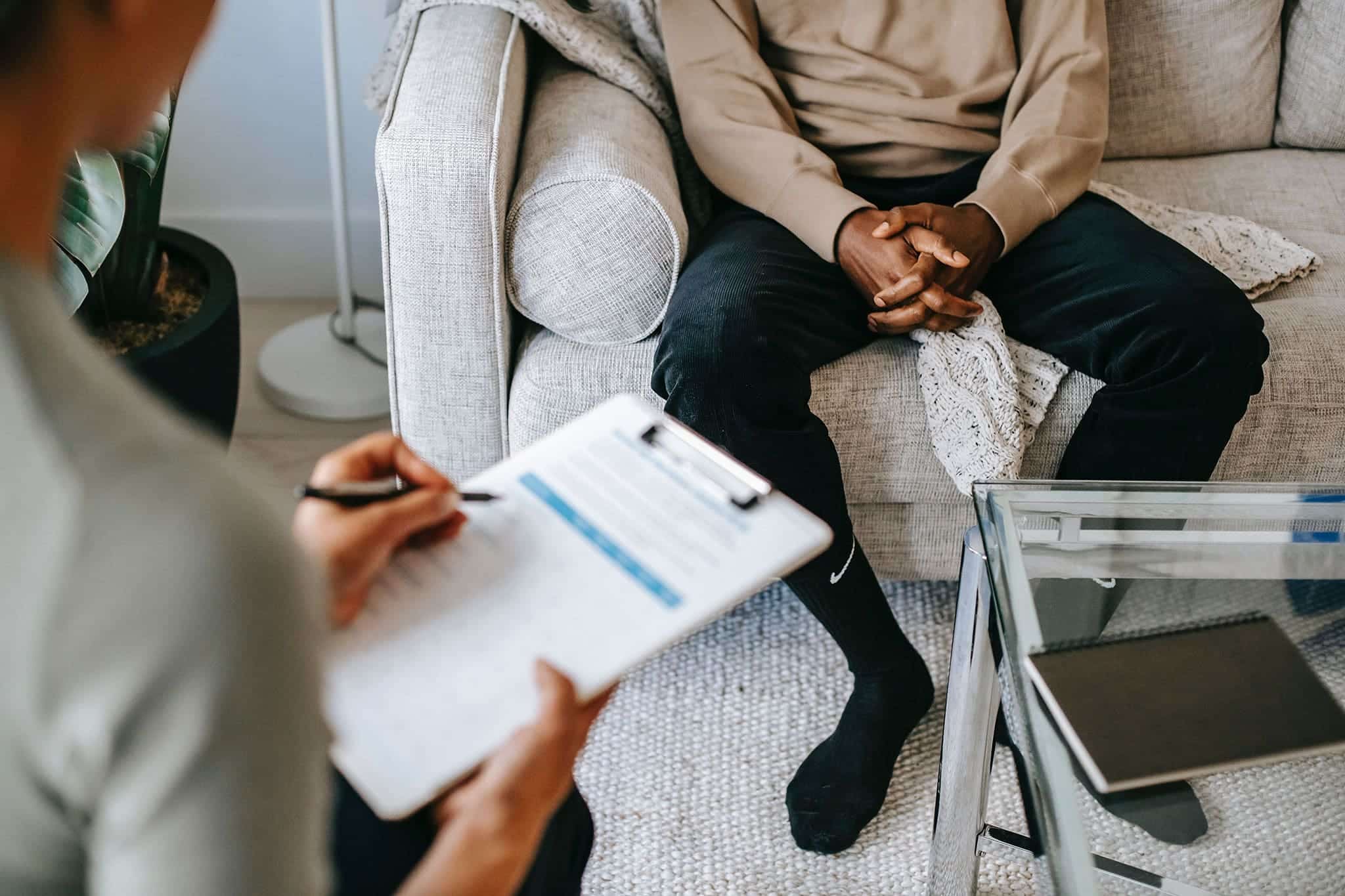 Our Team in Perth
Members of our team are some of the best in the industry and have access to hundreds of years of combined experience at our firm more wider.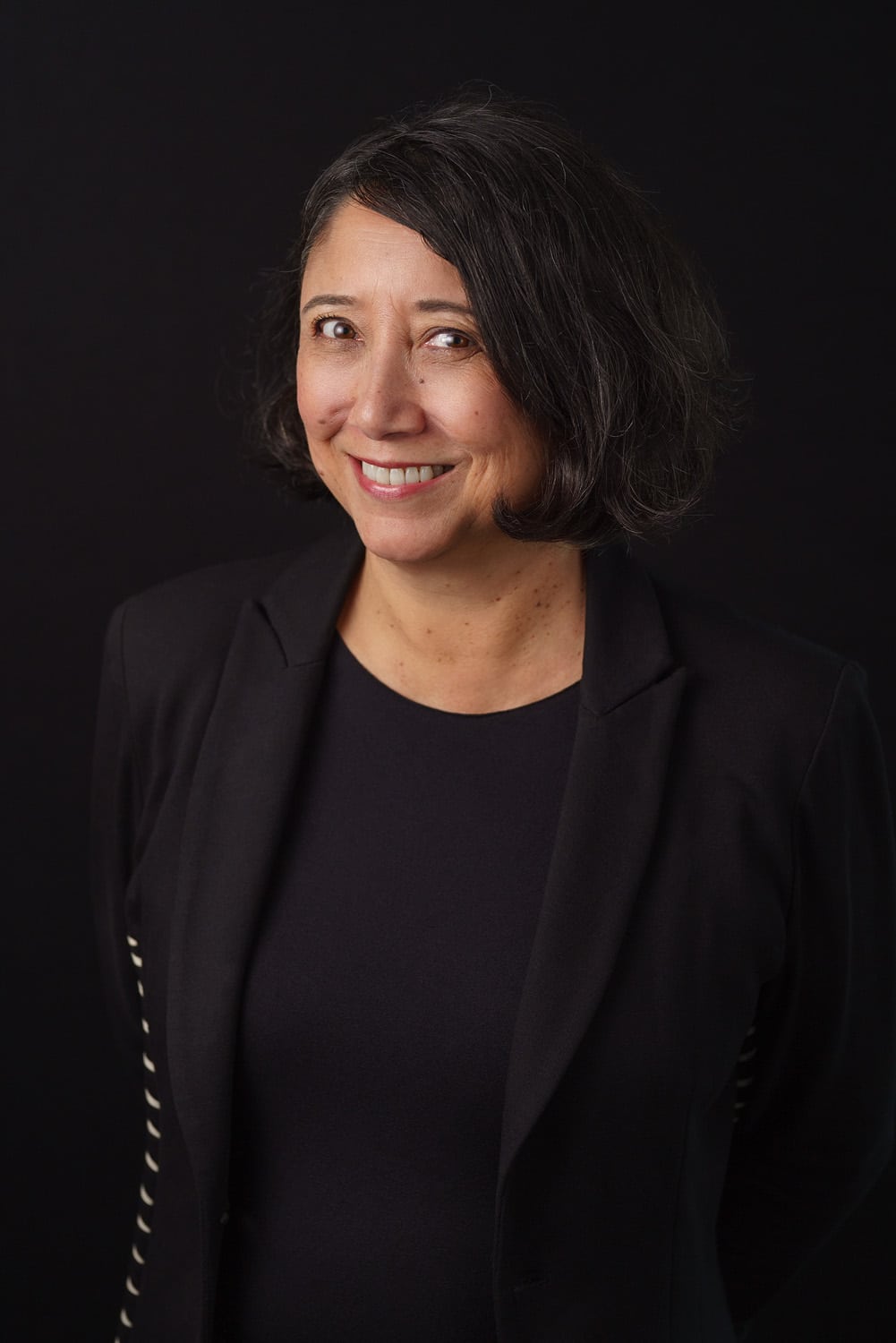 Noor is a regular on Perth's own CPR. She has been a personal injury practitioner since 1992. She is also a founding partner and director of Blumers Personal Injury Lawyers. Noor is a product of Perth and is now proud to call Perth her home once again while still having a connection to Canberra where she is an Adjunct Professor at Law for the University of Canberra.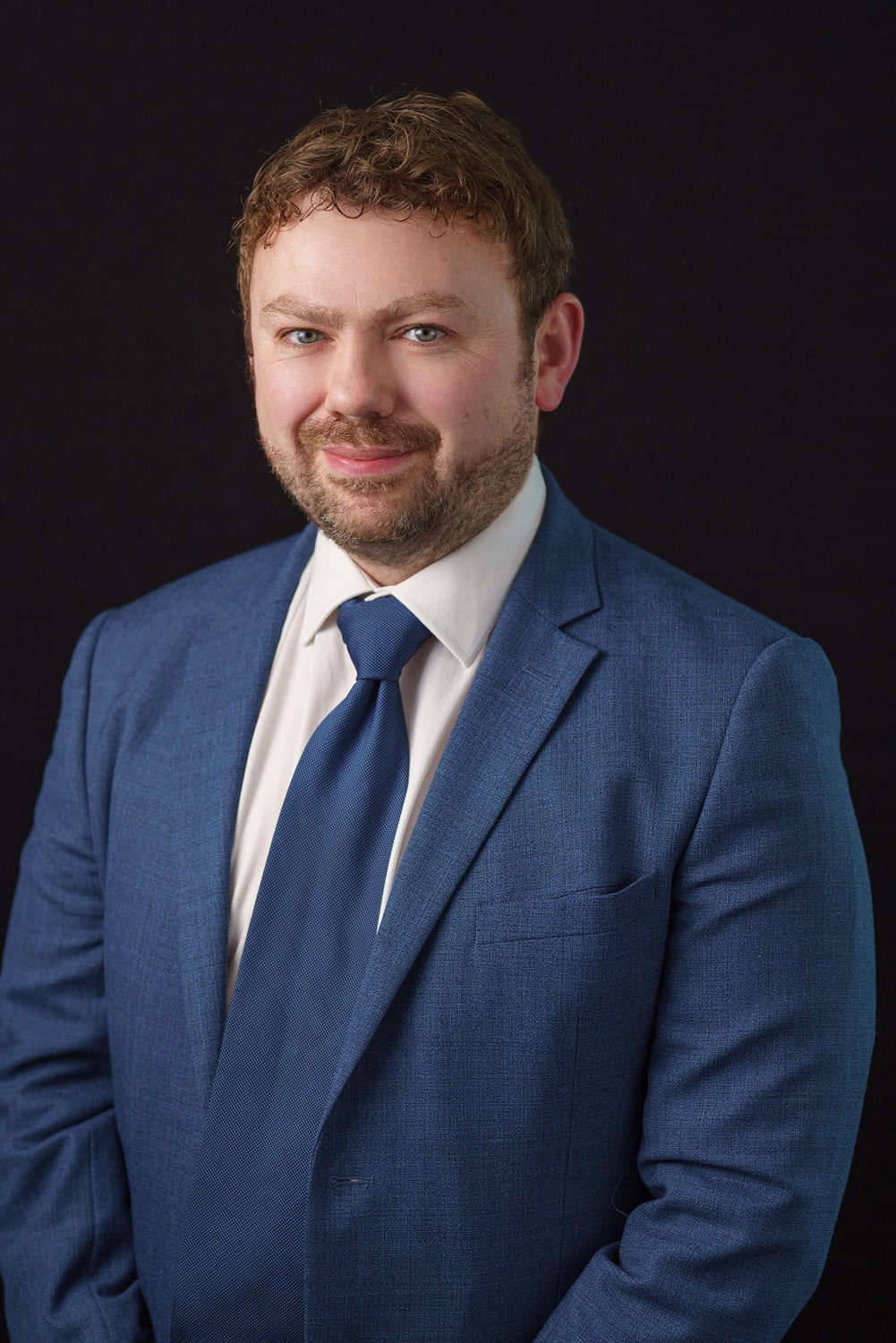 Ian has worked hard for injured people and their families for over 16 years. He is an advocate at heart and has been featured regularly in the prestigious Doyles Guide since 2017.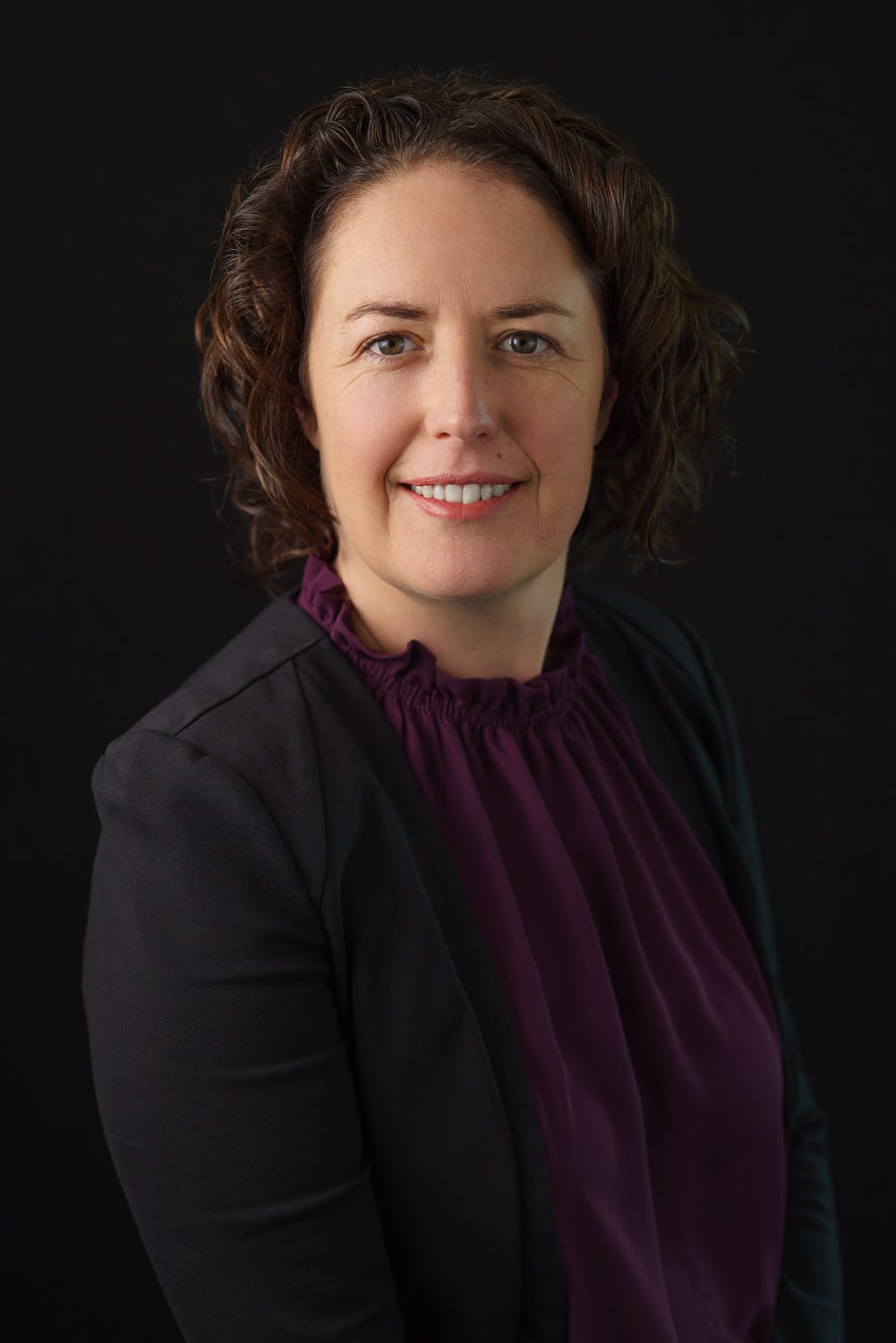 Nicky started her career as a nurse and so has significant medical knowledge that can help your case. She is a keen investigator and is particularly interested in Medical Negligence claims.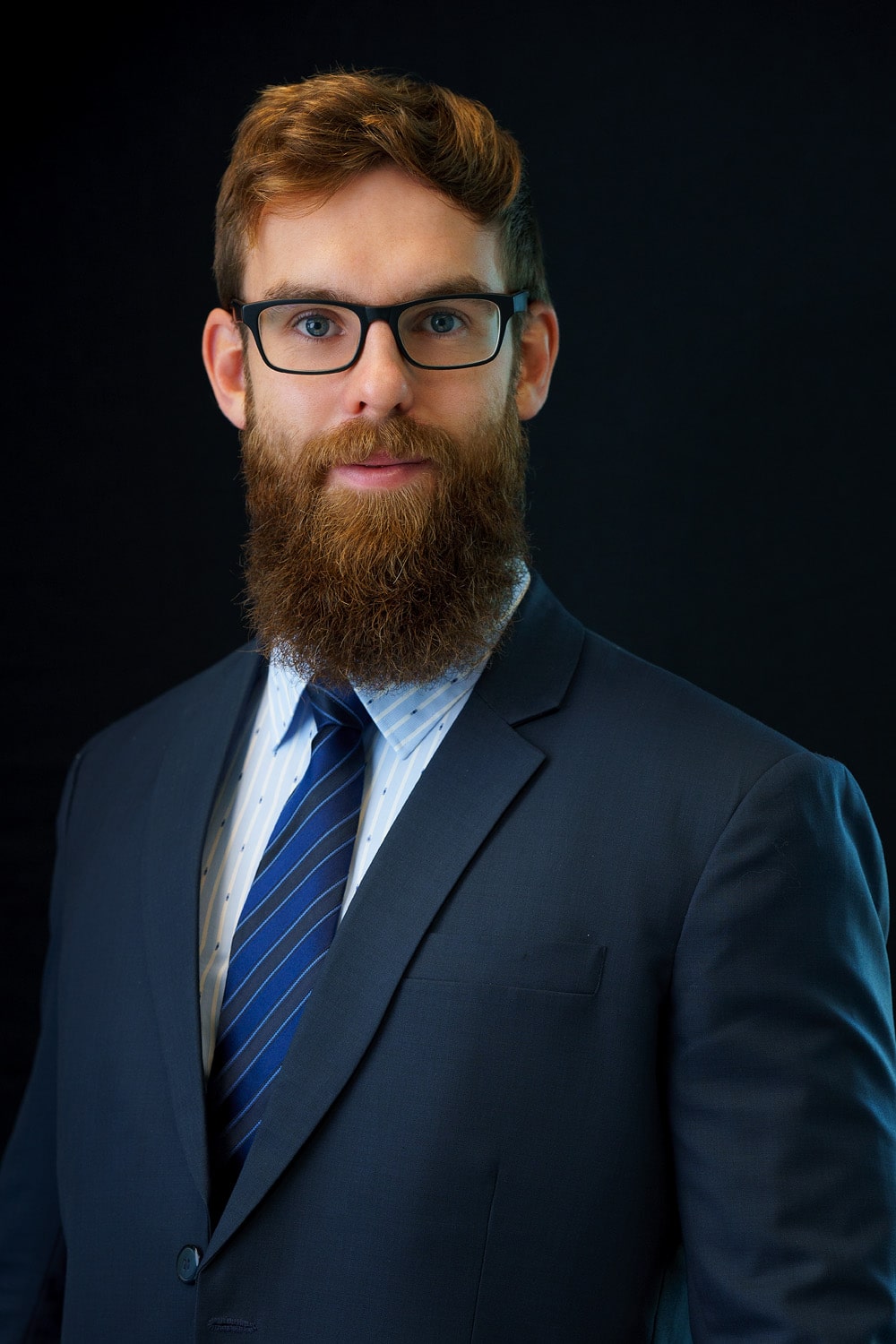 James received his legal training and has worked as a personal injury lawyer in the UK. He has over five years of experience and specialises in medical negligence matters.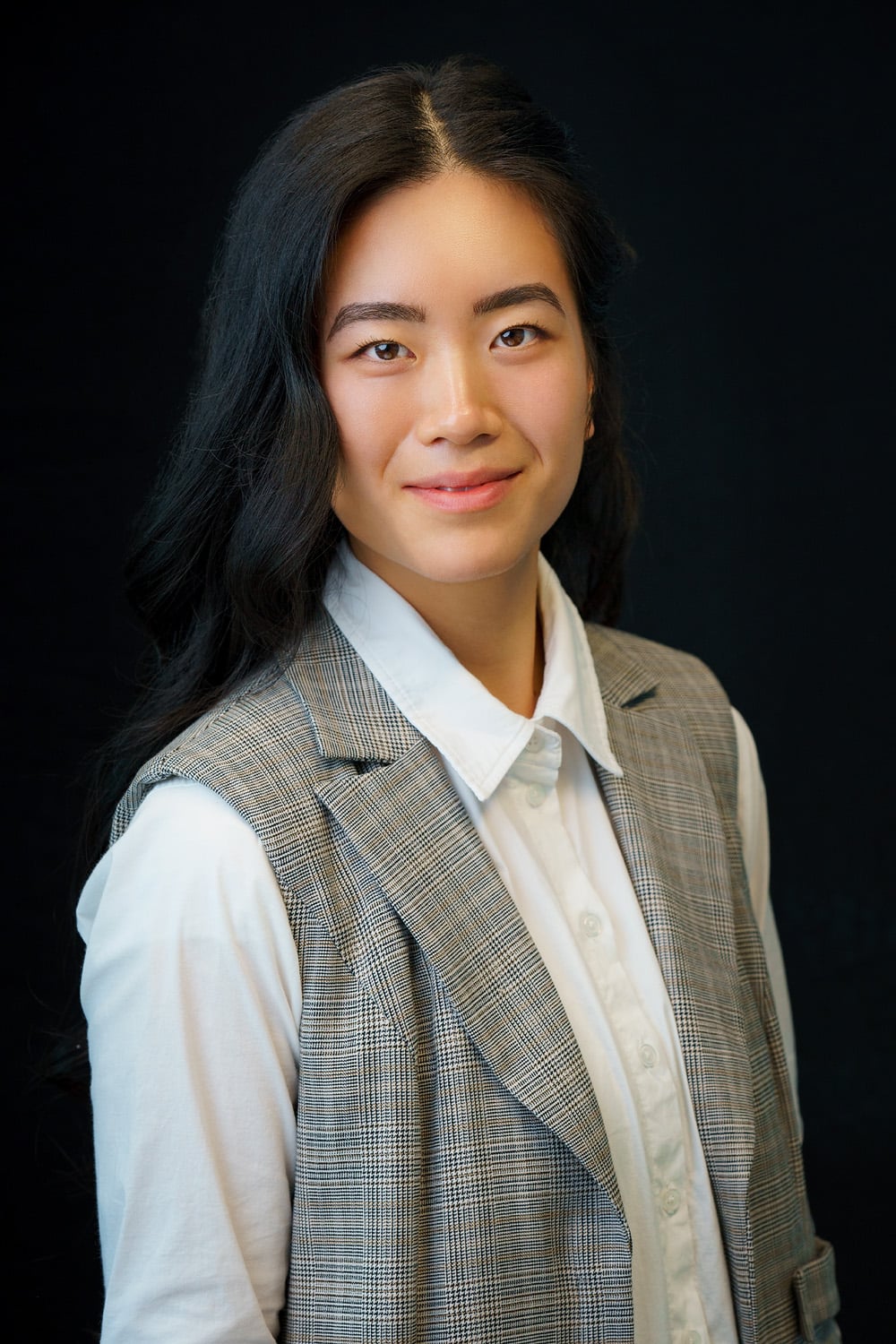 Olivia is originally from Canberra, but moved to Perth to start her family. She has previously worked with the Australia Day Council.
Olivia is a part of our inquiries intake team for Western Australia. If you think you have a claim, call Olivia 6266 1800.
Get in Touch with Blumers Perth Today
If you think you have a claim, the first thing you should do is contact us at Blumers Personal Injury Lawyers,. That can either by phone, webform or email. A member of our inquiries intake team will then discuss your potential claim with you.
If we can help, we'll book you in for a free initial consultation and send you a copy of our client agreement to have a look at before choosing us to act for you. It is important you make the right choice, so we'll be happy to answer any questions you have.
We provide real support to people just like you, every day.
All feedback is from past clients who have made injury compensation claims. For privacy reasons, the client's full name is not displayed.
An exceptional team who went above and beyond to secure a successful outcome for my case. Can't thank them enough. Highly recommended without hesitation.
– Kristy J
Could not have asked for better. Persisted until they achieved an outcome for me.
– Barbro L.
Demonstrated compassion and empathy at all times, leaving me feeling a high level and trust and professionalism in their ability to represent me at all times. I would definitely recommend Blumers to anyone needing a personal injury lawyer.
- Gavin