Hobart's Expert Personal Injury Lawyers
Personal Injury Law Specialists in Hobart
Have you been injured in a car accident or at work? What about an injury resulting from a medical mishap or from a slip, trip or fall? We may be able to help!
We are personal injury specialists. We practise only in personal injury law and only act for the plaintiff or the injured person.
Our lawyers are from Tasmania and while we are based in Hobart, we work hard to achieve compensation for clients all over the state.
Blumers Personal Injury Lawyers Hobart was established in 2018 and is well positioned to service injured Tasmanians using the knowledge and experience of our Hobart office. Our expert team is led by Phil Schubert who is an Accredited Specialist Personal Injury Lawyer and listed as a Preeminent Lawyer in Work Injury Compensation law in the distinguished and peer-reviewed Doyles Guide for lawyers.
Areas of Personal Injury Law We Specialise In
When a medical professional makes a mistake and that mistake is negligent, the person who suffers harm as a result of the mistake will have a claim against the negligent person – or institution.
When a medical professional diagnoses – or fails to diagnose - an illness or condition, the consequences of a mistake can be extremely serious.
Unfortunately, when medical professionals are providing care for a person giving birth, sometimes mistakes happen.
You might have slipped, tripped, or fallen and been badly injured – we can help navigate these messy situations and get you the compensation you deserve.
If you suffer a physical or mental injury at work, we can help you manage your workers compensation claim and help you recover financially. Sometimes a work injury is caused by an employer's negligence, sometimes not, but in either case you will be able to claim some financial compensation and get the medical treatment you need.
Why Choose Us?
We are local and have the rights of Tasmanians just like you at heart. Being local means that we have knowledge of the local legal scene and processes that bigger firms may not.
You will also find that we care deeply and provide personalised service to run your case as smoothly as possible.
At Blumers we know that you've been injured so your first consultation with us is free and if you don't win, you don't pay us anything. It can also be hard to pay for expensive medical reports we need to run your case when you're not working because of your injury. At Blumers we cover the upfront costs of these types of payments called disbursements.
You also don't need to see us in person. We have clients in greater Hobart, north-west coast, Devonport, Launceston, central Tasmania and the east coast and we will do our best to meet you where it suits you the most.
No win, no fee
After lots of conversations with our clients over the years we understand that money is important and you are concerned what your case may cost. There are no up-front fees and we operate on a no-win no-fee basis, which means that you don't pay us unless your claim is successful.
We also pay for disbursements, such as expert medical reports and court fees, which you don't have to repay us if you don't win your case.
You Don't Have to See Us in Person
Your injuries might not be easy to always see us in person. We can see you using video conferencing, phone conferencing or if necessary, we can come to you. You've been through enough, let us make getting proper compensation as easy for you as possible.
Get in Touch with Blumers Hobart Today
If you think you have a claim, the first thing you should do is contact us at Blumers Personal Injury Lawyers,. That can either by phone, webform or email. A member of our inquiries intake team will then discuss your potential claim with you.
If we can help, we'll book you in for a free initial consultation and send you a copy of our client agreement to have a look at before choosing us to act for you. It is important you make the right choice, so we'll be happy to answer any questions you have.
If you think we can help, we'd like to hear from you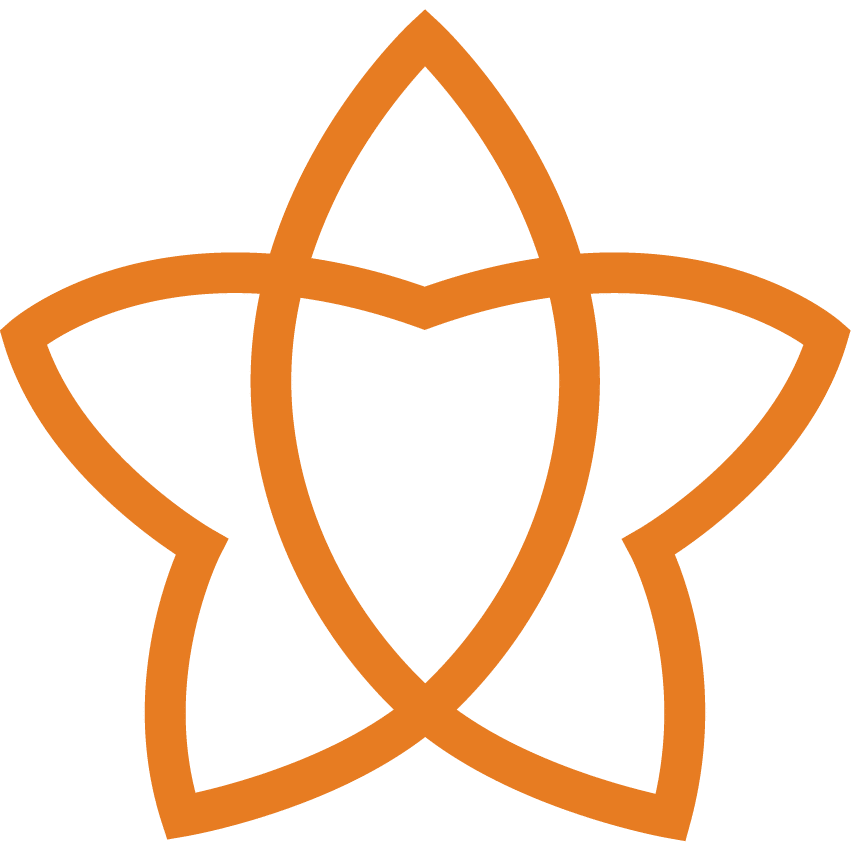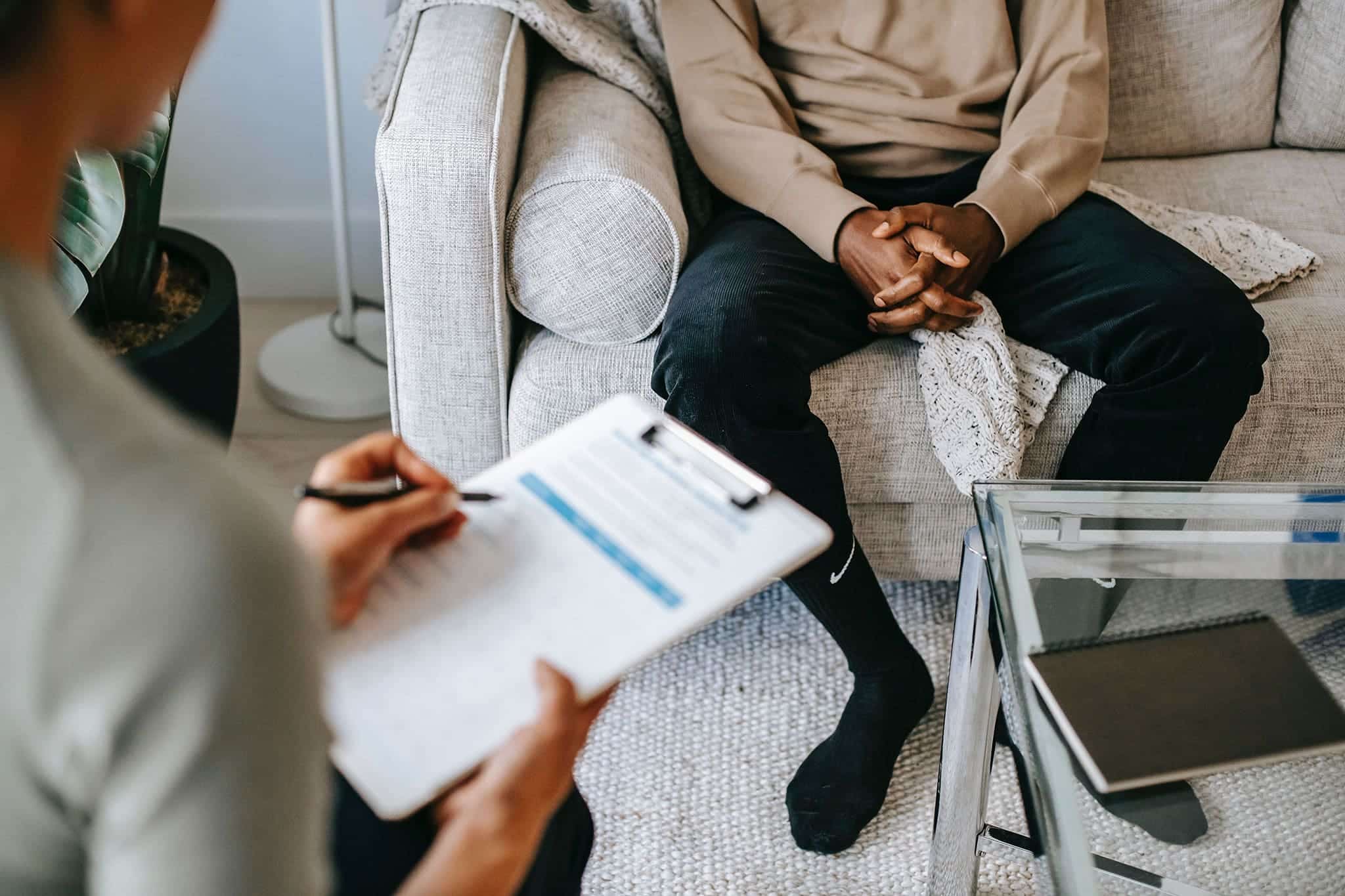 Our Team in Hobart
Members of our team are some of the best in the industry and have access to hundreds of years of combined experience at our firm more widely.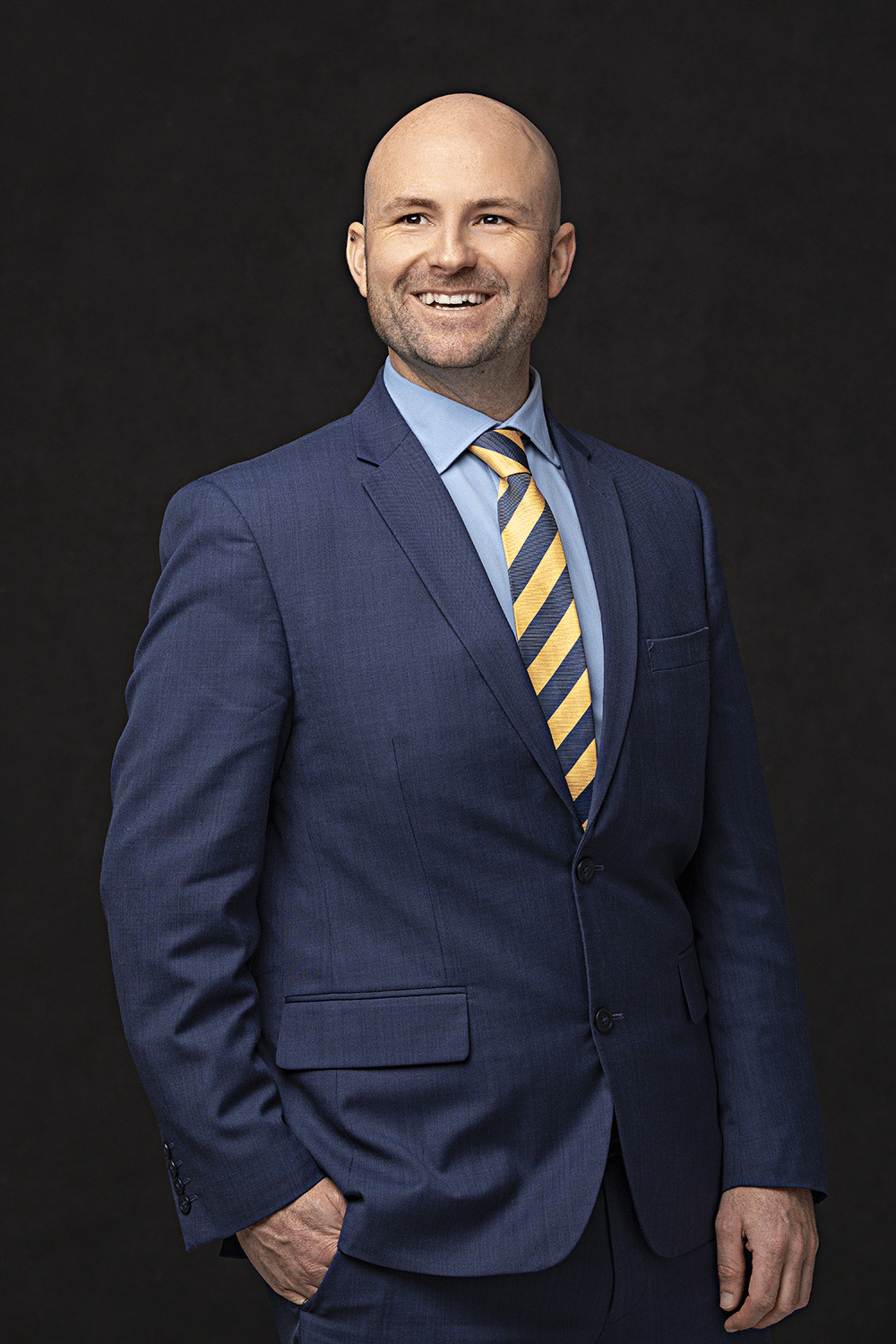 Phil has been a solicitor since 2008 and has been a Blumers company director since 2016. He successfully achieved the status of Accredited Specialist Personal Injury Lawyer and is committed to helping real people at the worst moments of their lives.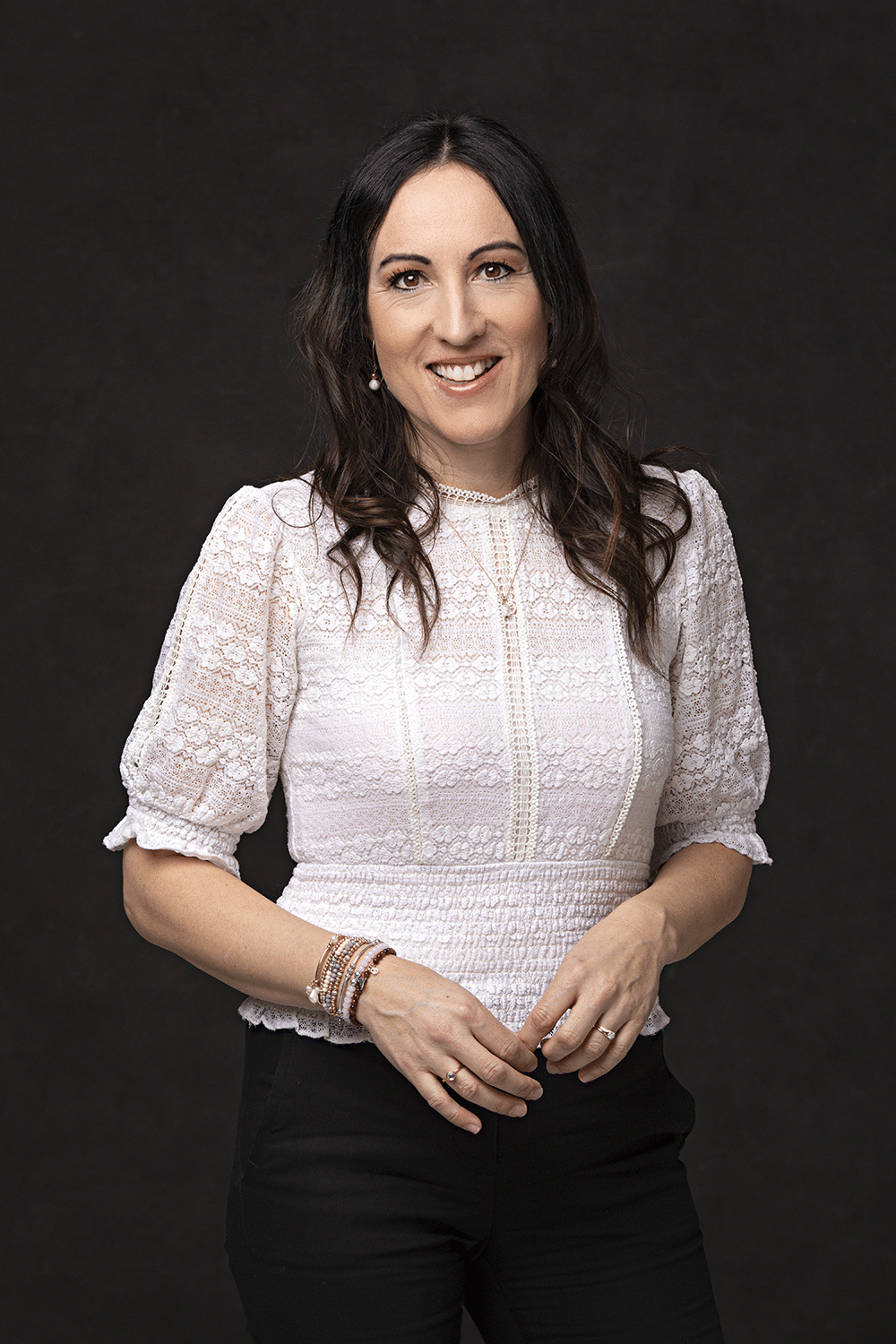 Berni has held a teaching position at the University of Tasmania's Law School and is an expert in Medical Negligence claims. She is also a winner a young lawyer award by the Tasmanian Women Lawyers Association.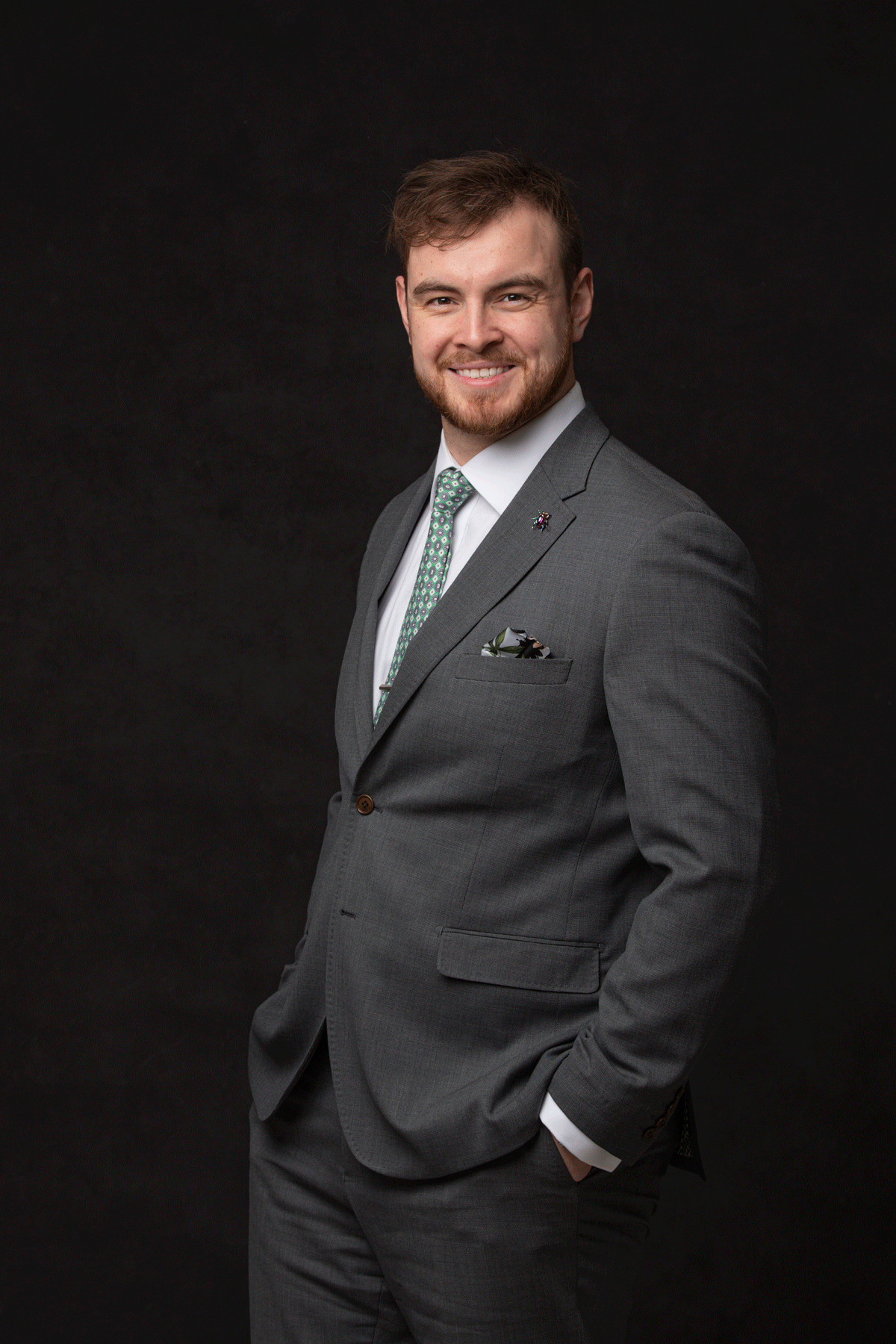 David has over five years of legal experience and is passionate about the rights of his clients. He also worked with clients engaging with the Disability Royal Commission and the Tasmanian Commission of Inquiry into Abuse in Institutional Settings.
We provide real support to people just like you, every day.
All feedback is from past clients who have made injury compensation claims. For privacy reasons, the client's full name is not displayed.
An exceptional team who went above and beyond to secure a successful outcome for my case. Can't thank them enough. Highly recommended without hesitation.
– Kristy J
Could not have asked for better. Persisted until they achieved an outcome for me.
– Barbro L.
Demonstrated compassion and empathy at all times, leaving me feeling a high level and trust and professionalism in their ability to represent me at all times. I would definitely recommend Blumers to anyone needing a personal injury lawyer.
- Gavin