Canberra's Experts in Personal Injury Law
Personal Injury Law Specialists in Canberra
If you have been injured at work, or by medical negligence, or in a slip and fall accident, we can help you because we practise only in personal injury law. We have done so in Canberra for more than 20 years. Members of our team are recognised by Doyle's peer reviewed list as some of the best in the industry in the field of personal injury law, and our legal team has over one hundred years of combined experience in personal injury practice.
Areas of Personal Injury Law We Specialise In
When a medical professional makes a mistake and that mistake is negligent, the person who suffers harm will have a claim against the medical professional, or the hospital or other institution in which they work. We can help you establish negligence through expert advice.
When a medical professional negligently misdiagnoses or fails to diagnose an illness or condition, the consequences can be extremely serious. Such a failure can lead to life-long trauma and the need for treatment and care.
Unfortunately, when medical professionals are providing care for a person giving birth, sometimes mistakes happen. Sometimes these mistakes lead to catastrophic results.
Public Liability
You might have slipped, tripped, or fallen and been badly injured – we can help navigate these messy situations and get you the compensation you deserve.
Workers Compensation
If you suffer a physical or mental injury at work, we can help you manage your workers compensation claim and help you recover financially. Sometimes a work injury is caused by an employer's negligence, sometimes not, but in either case you will be able to claim some financial compensation and get the medical treatment you need.
No win, no fee
You are concerned about what your case may cost, so we have made sure that there are no up-front fees and we operate on a no-win no-fee basis, which means that you don't pay us unless your claim is successful.
We also pay for disbursements, such as expert medical reports and court fees, which you don't have to repay us if you don't win your case.
You Don't Have to See Us in Person
Because you've been injured you may be less mobile - that can make it harder for you to come and see us in person at our office. If you think we're the law firm for you, we can set up your initial consultation using video or telephone conferencing and if necessary, we can come to you. You've been through enough, let us make getting proper compensation as easy for you as possible.
If you think we can help, we'd like to hear from you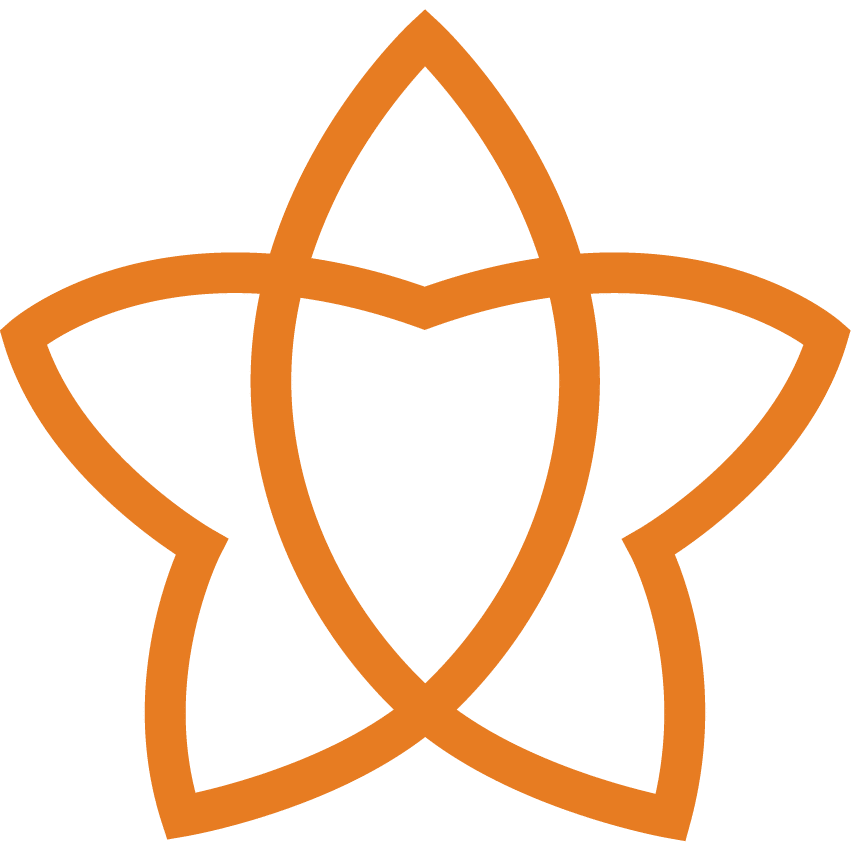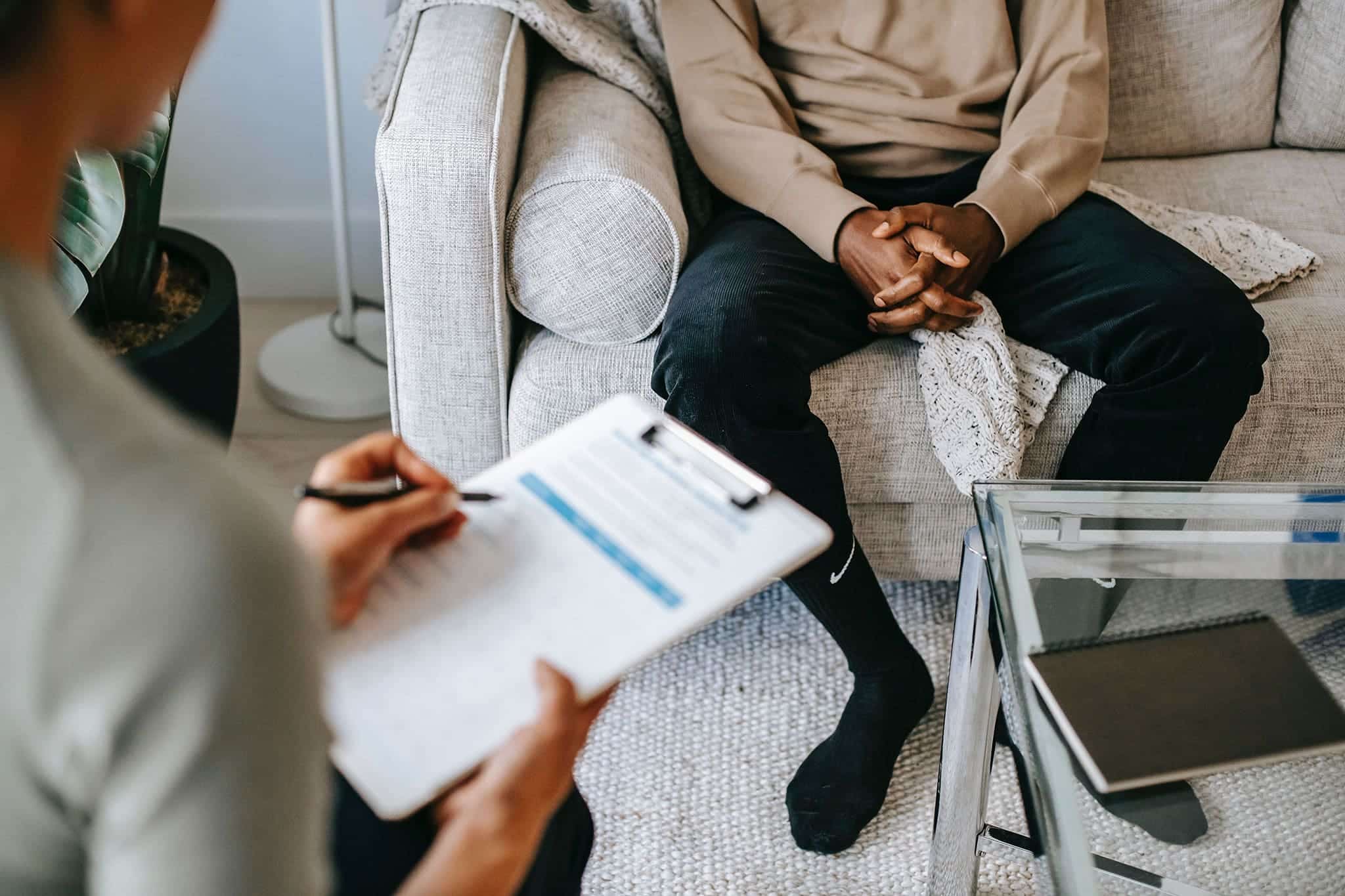 Our Team in Canberra
Members of our team are some of the best in the industry and have hundreds of years of combined experience.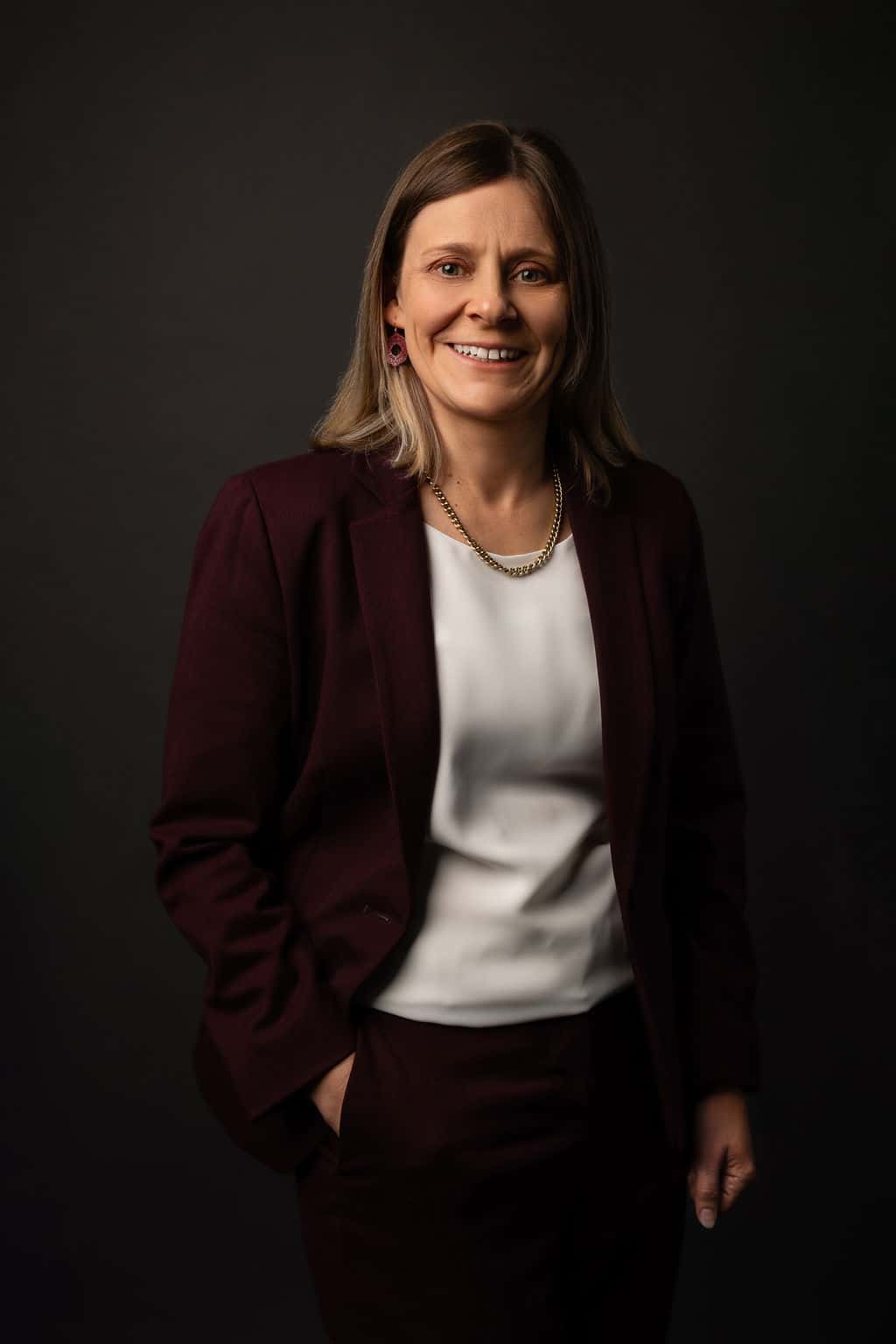 Amy has been a solicitor at Blumers Personal Injury Lawyers since 2001 and became a director in 2016. Amy's major current role is supervising, mentoring and training  lawyers in our firm. She is an expert litigator who has run many cases in the ACT Supreme Court, and continues to do so.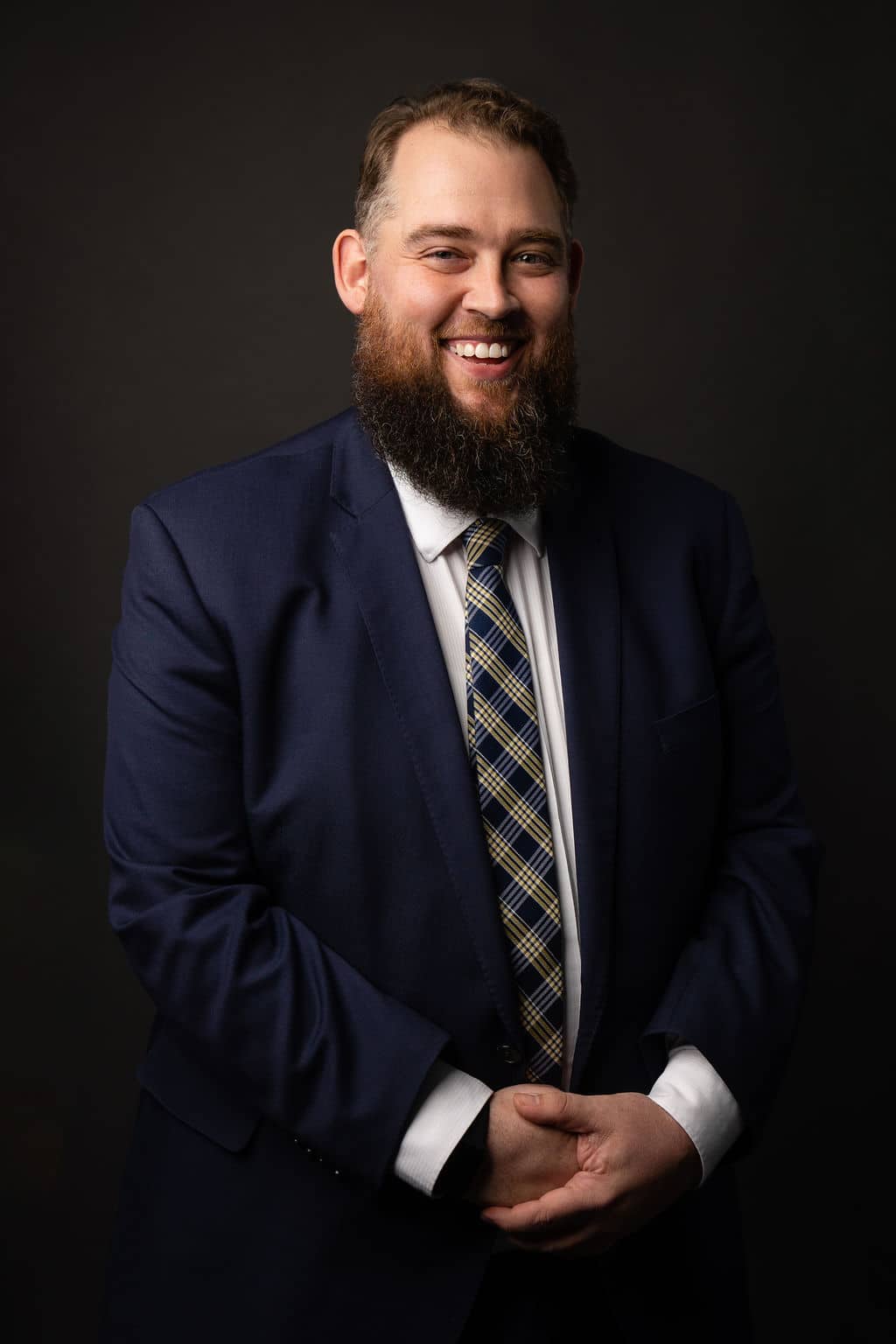 Chris is a senior solicitor with Blumers Lawyers and is a born and bred Canberran. He has also been awarded the title of Leading Lawyer in the category of Medical Negligence law by the prestigious Doyles List.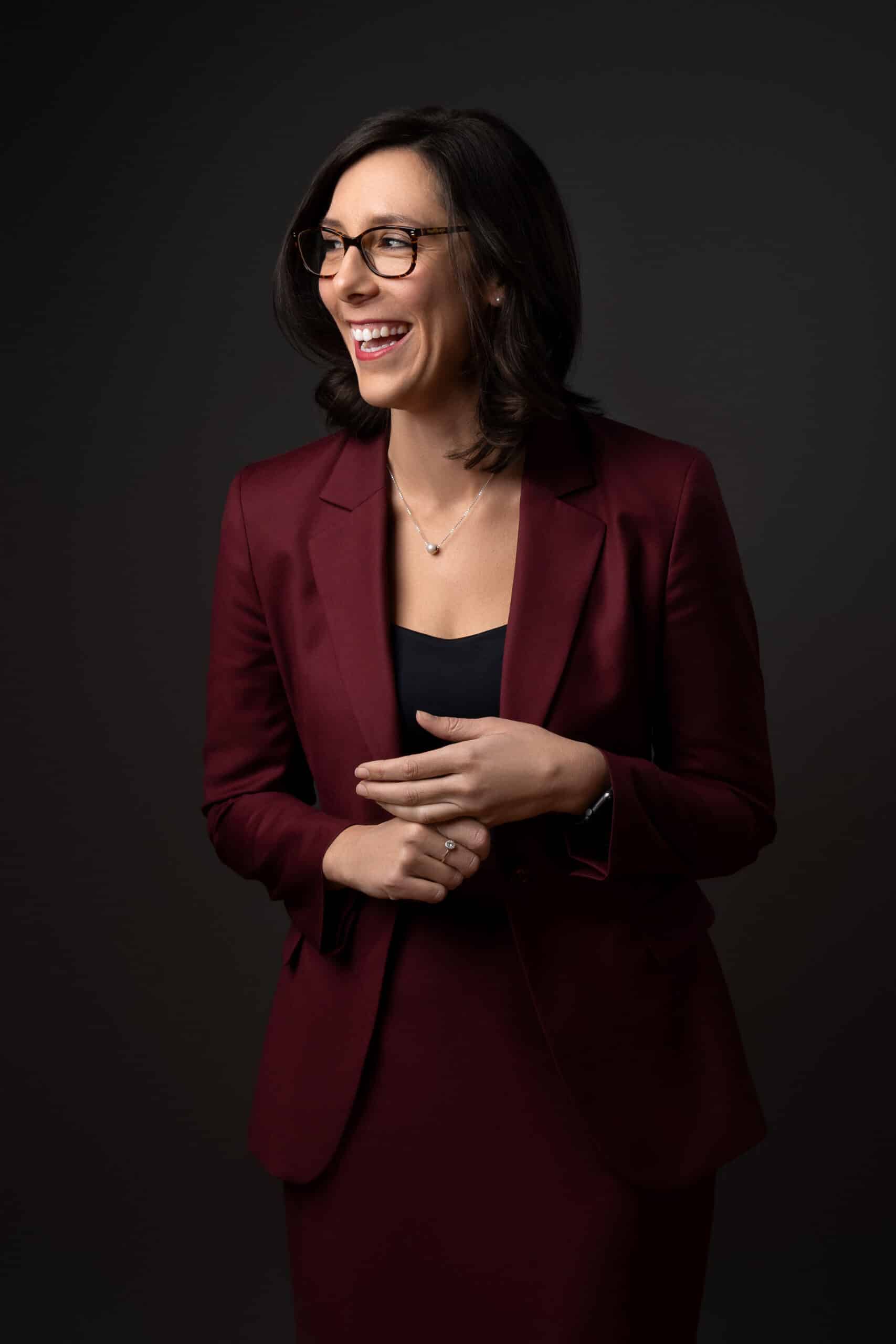 Shaynee is an expert medical negligence lawyer and has been a part of the team at Blumers since 2012. She worked as a paralegal in medical negligence law while completing her studies and has been working in the law for over 15 years. She was admitted as a solicitor of the ACT Supreme Court in 2017.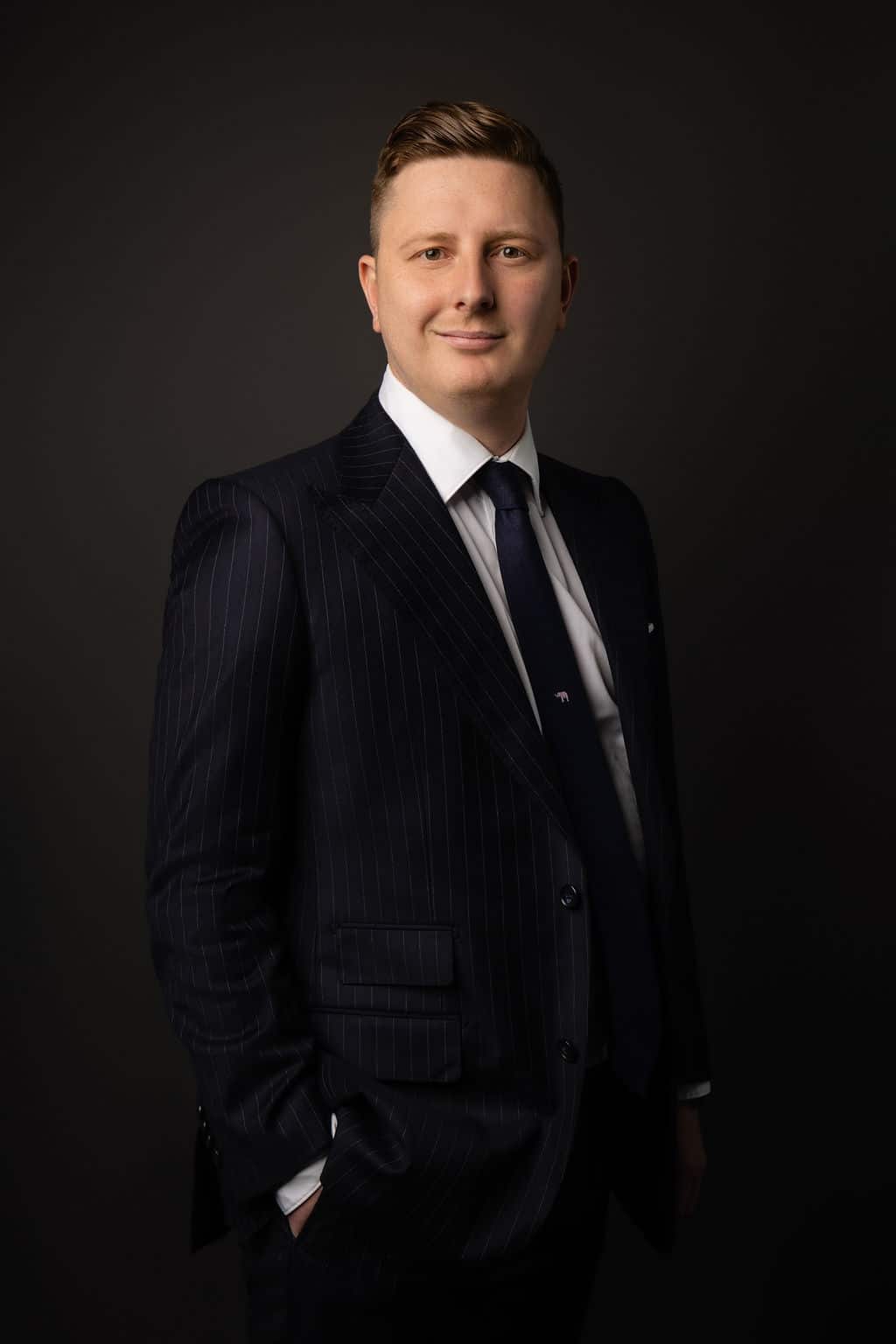 Alex is a keen litigator and has achieved large settlements for his clients. He grew up in Griffith NSW and has a strong connection to his roots as well as taking great care of his clients in Canberra.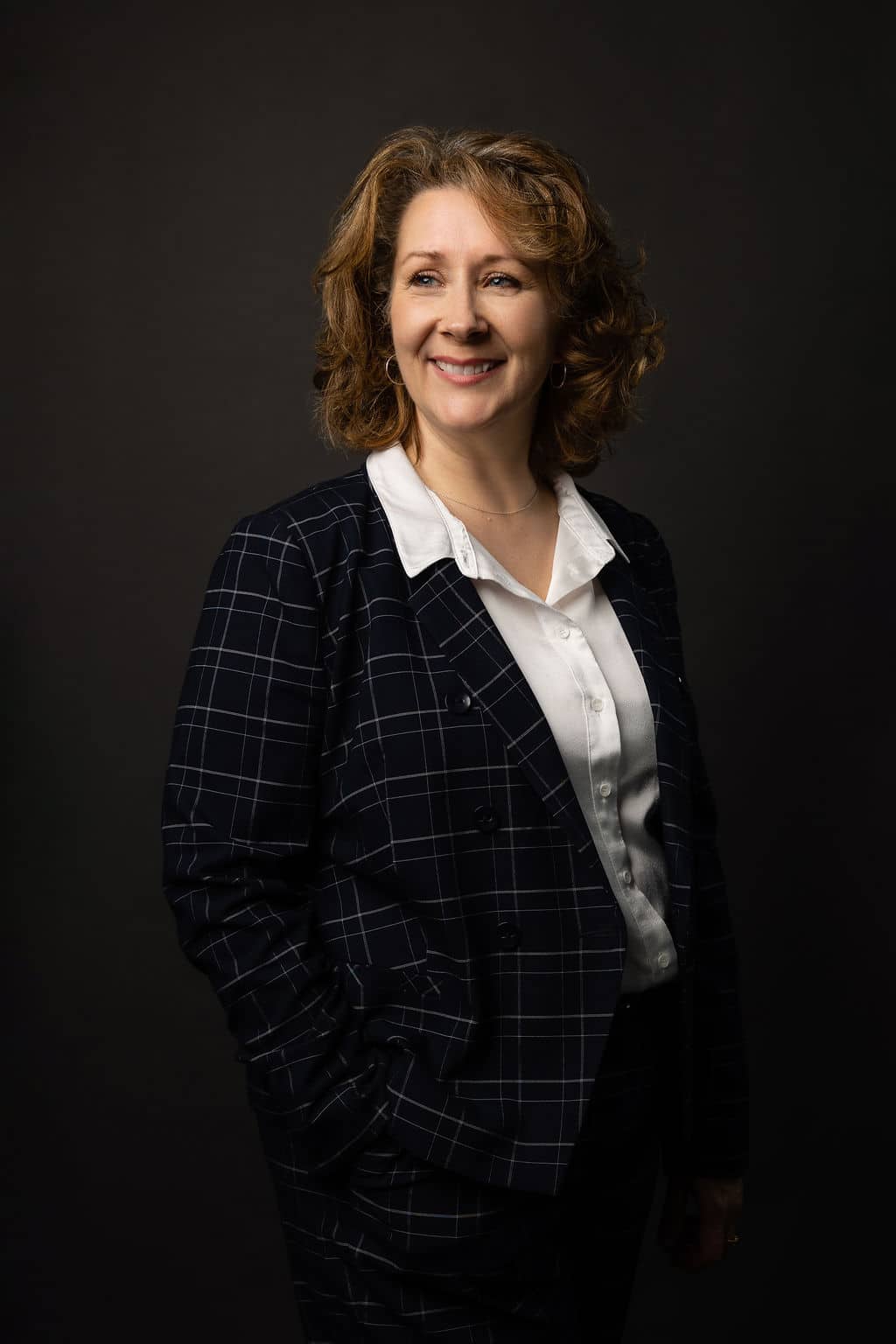 Kathryn has been with Blumers Personal Injury Lawyers since 2001. She started as a legal assistant, moved on to a paralegal/clerk and was admitted as a solicitor in 2021.  During that time Kathryn also had 4 children. She knows more about the practice of personal injury law in Canberra and how to look after her injured clients than most people.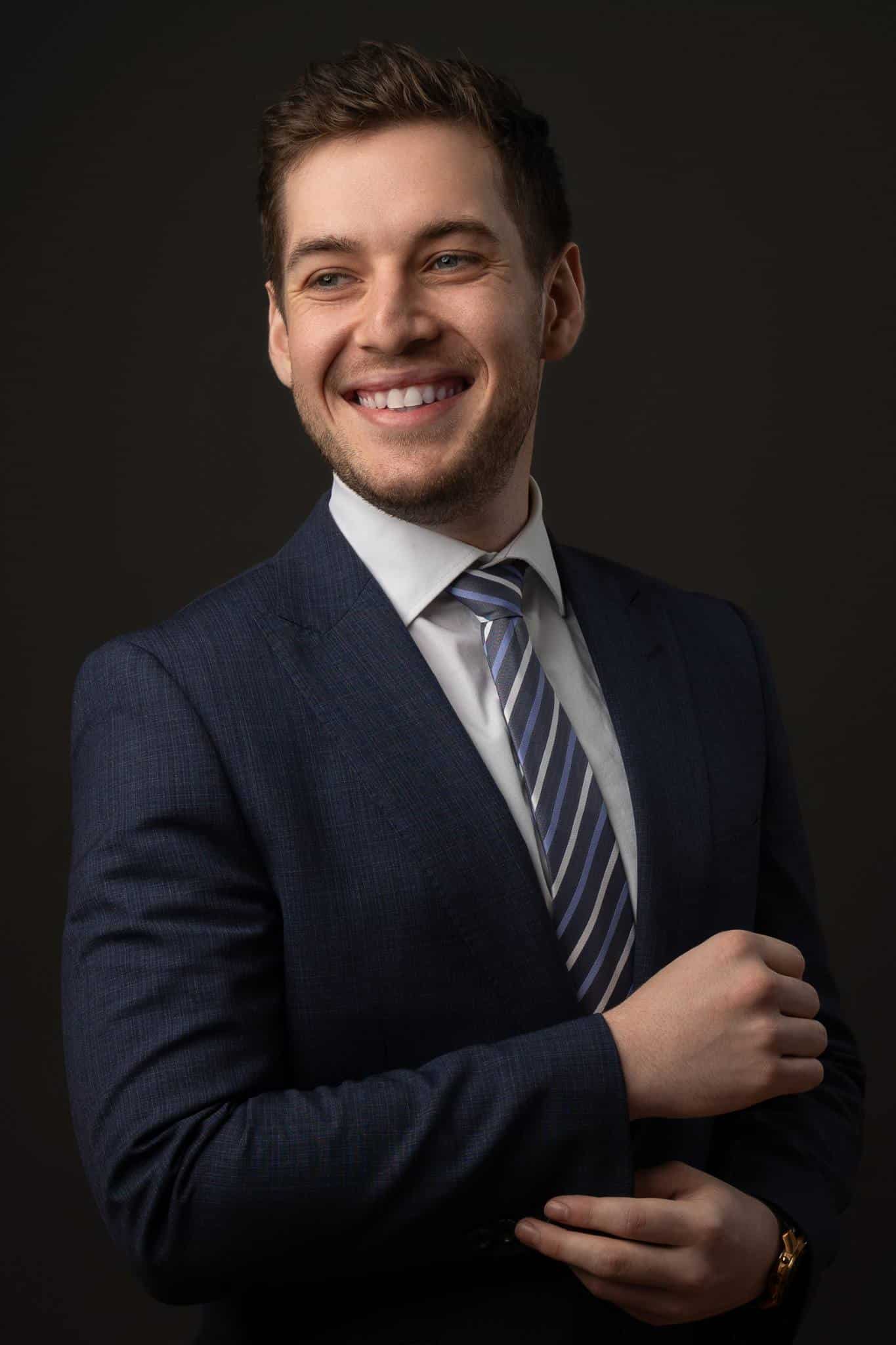 Robert is a hardworking, results focused solicitor who always strives to deliver quality legal advice and achieve the best outcome for his clients. He is passionate about ensuring clients achieve the best result, with a focus on realistic and understandable analysis of law.
Shift the contact form module up to come just before the 'Our Team in Canberra' section
We provide real support to people just like you, every day.
All feedback is from past clients who have made injury compensation claims. For privacy reasons, the client's full name is not displayed.
An exceptional team who went above and beyond to secure a successful outcome for my case. Can't thank them enough. Highly recommended without hesitation.
– Kristy J
Could not have asked for better. Persisted until they achieved an outcome for me.
– Barbro L.
Demonstrated compassion and empathy at all times, leaving me feeling a high level and trust and professionalism in their ability to represent me at all times. I would definitely recommend Blumers to anyone needing a personal injury lawyer.
- Gavin