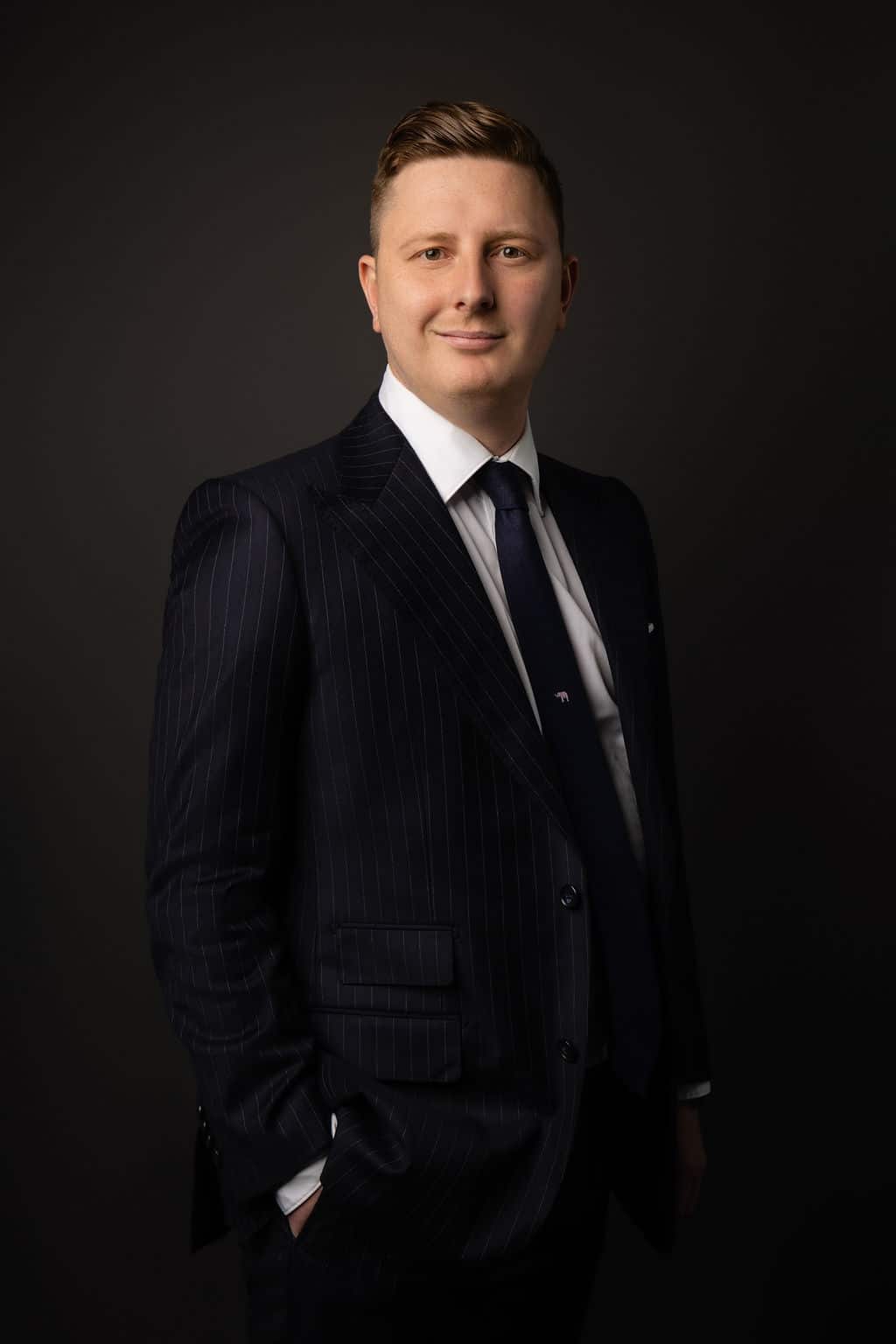 Alex has worked at Blumers since 2019, for short time, as a Paralegal then as a Solicitor. He was admitted to the Australian Capital Territory Supreme Court in the same year after successfully obtaining his Bachelor of Laws from the University of Canberra and Graduate Diploma of Legal Practice from the College of Law.
Even in the early years of his career, Alex has achieved large settlements for his clients and enjoys properly investigating all of his matters to get the best possible results.
"I always make sure I see the person at the heart of every case I look after and therefore set myself a daily task to see their claim through to success. It's challenging work, but I love doing it!"
Hailing from Griffith New South Wales, Alex is particularly interested in Medical Negligence and looking at emerging technologies. Being a cooking, rugby and car fanatic, Alex delights in being a thorough investigator and really reading deep into a case.
Qualification(s):
LLB (UC), GDLP
Practice Area(s):
Medical Negligence, Workers Compensation, Motor Vehicle Accidents, Public Liability and Superannuation Claims