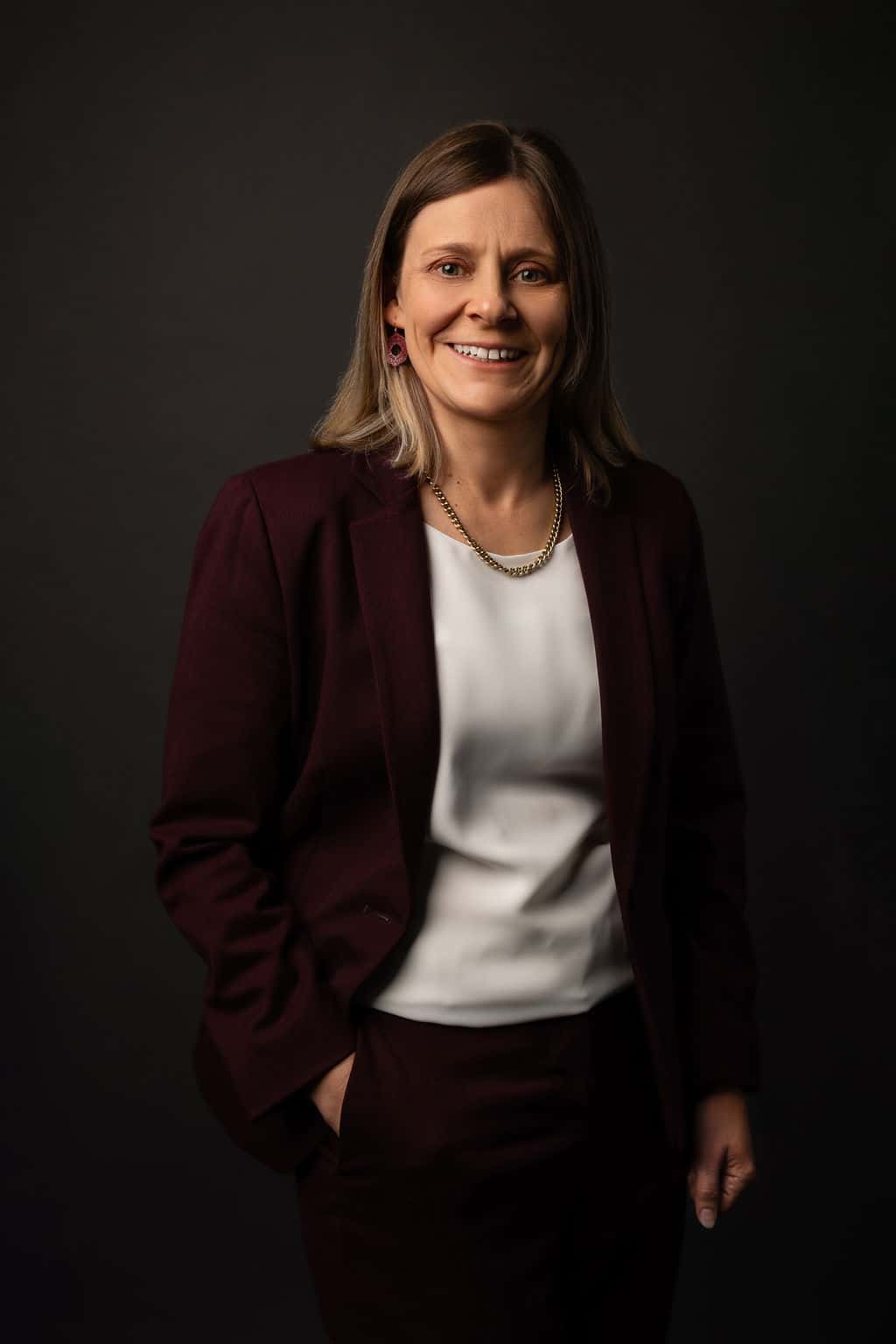 Amy has worked at Blumers since 2001 and has over 20 years of experience running highly successful Personal Injury claims. She has degrees in Law and Arts from the Australian National University and is an active member of the Canberra legal community. In 2016 Amy was appointed a Director of the firm and continues to act fiercely on behalf of her clients as well as mentor new Lawyers.
She has been featured in the prestigious Doyles Guide as Leading Workers Compensation Lawyer and a Recommended Motor Vehicle Accident Lawyer and is an expert in Workers Compensation, Public Liability, Motor Vehicle Accident and Medical Negligence matters.
"…I am able to help the small end of town (as they say). Along with meeting people from all walks of life and learning what makes them tick keeps me motivated…"
Amy loves raising her children, bush walking, dabbling in photography, good theatre and food (if someone else cooks!!). She was involved with ACT Young Lawyers for several years, reaching a position of Vice-Chair.  She has been an active member of the ACT Australian Lawyers Alliance branch committee for many years (serving variously as President, conference convener, secretary and ordinary member). Amy has also served on the Law Society Professional Conduct Committee since 2013, and more recently the Sexual Harassment and CTP Working Groups. Amy is also a member of Women Lawyers Association.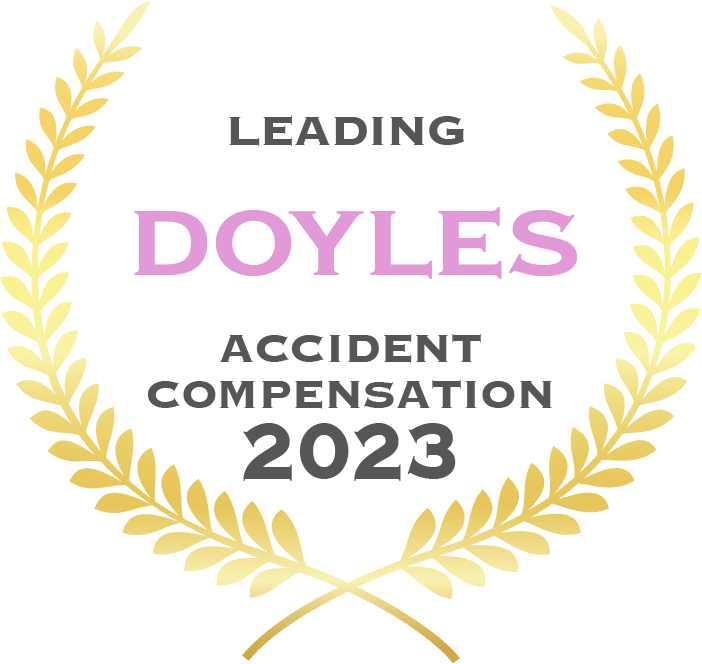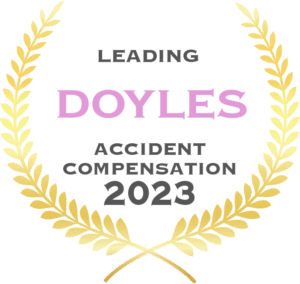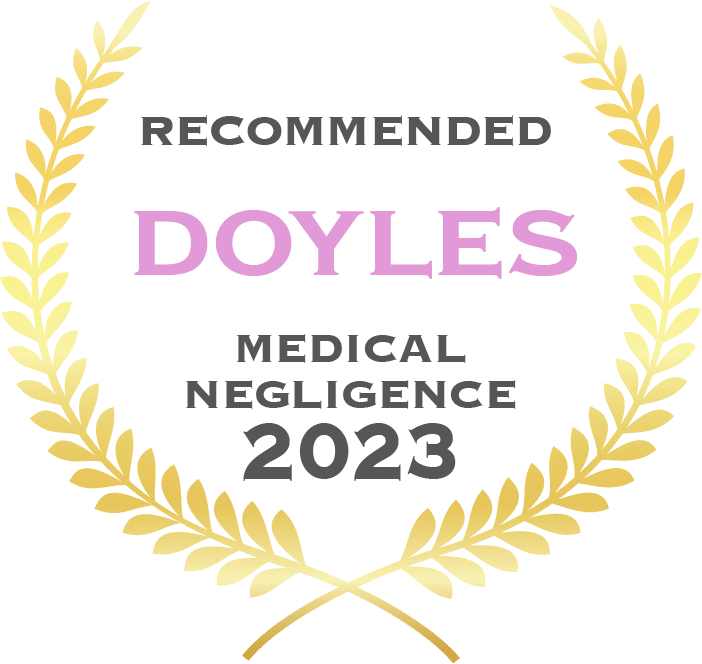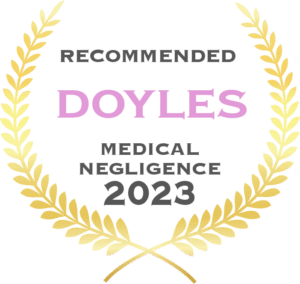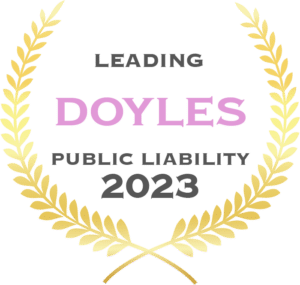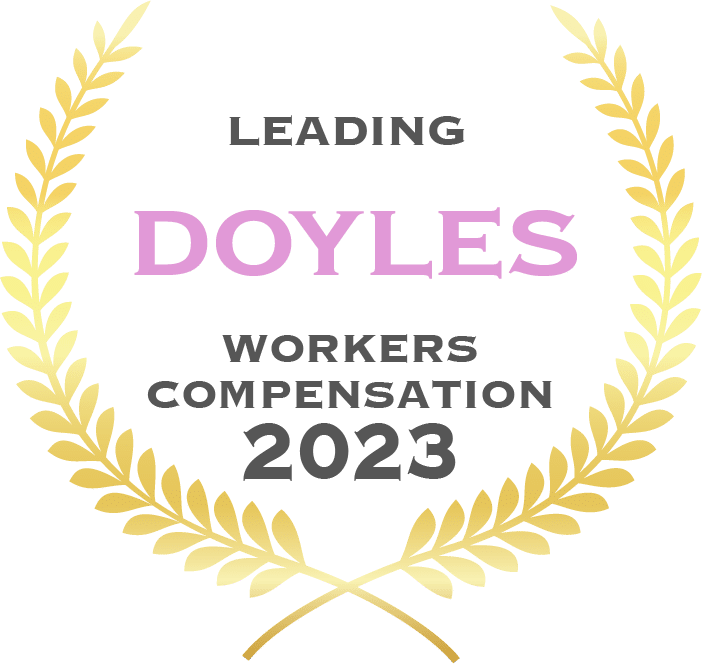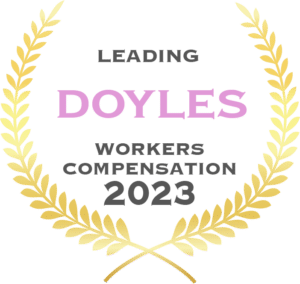 Qualification(s):
BA, LLB (ANU)
Practice Area(s):
Medical Negligence, Workers Compensation, Motor Vehicle Accidents, Public Liability and Superannuation Claims