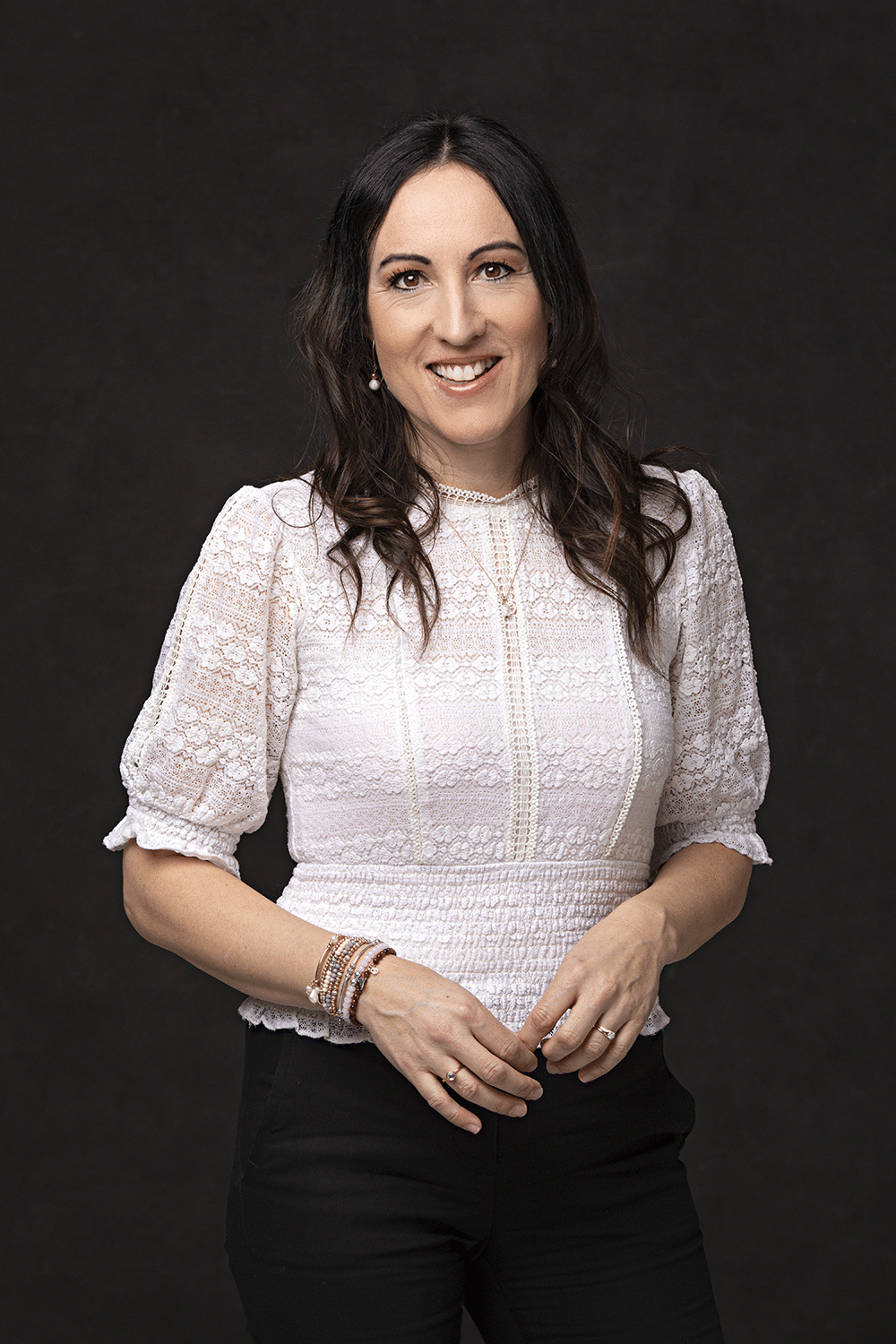 Bernadette Davies
Solicitor
Bernadette has practised law for a number of years and has developed a keen passion Medical Negligence cases. She has also practiced in family law and criminal law areas and has previously held a teaching post for the University of Tasmania's Law School.
Hailing from the Huon Valley, Bernadette is a mum of four kids and has a deep love for legal practice and the law. She loves to get into the detail of every unique and interesting case.
As a passionate human rights advocate, Bernadette was a contributor to the Tasmania Law Reform Institute's "A Charter of Rights for Tasmania" report while in her teaching post. She also won a young lawyer award by the Tasmanian Women Lawyers and was presented it at the Australian Women Lawyers Association's 20th anniversary event in Melbourne. Along with the Australian Women Lawyers Association, Bernadette is a member of the Tasmanian Law Society and the Australian Lawyers Alliance.
"…I believe, due to my experience I have the capacity to understand my clients needs and concerns and help them through a challenging situation."
Bernadette's goal for all of her clients is to achieve a great outcome. She find this to be particularly rewarding following a medical negligence claim as there has been a deeply traumatic event in their lives and works extremely hard to help her clients get justice.
In her spare time, Bernadette enjoys reading, attending her kids sporting endeavours, good wine and travel to warm destinations.
Qualification(s):
Qualifications: LLB (Hons), GDLP
Practice Area(s):
Medical Negligence