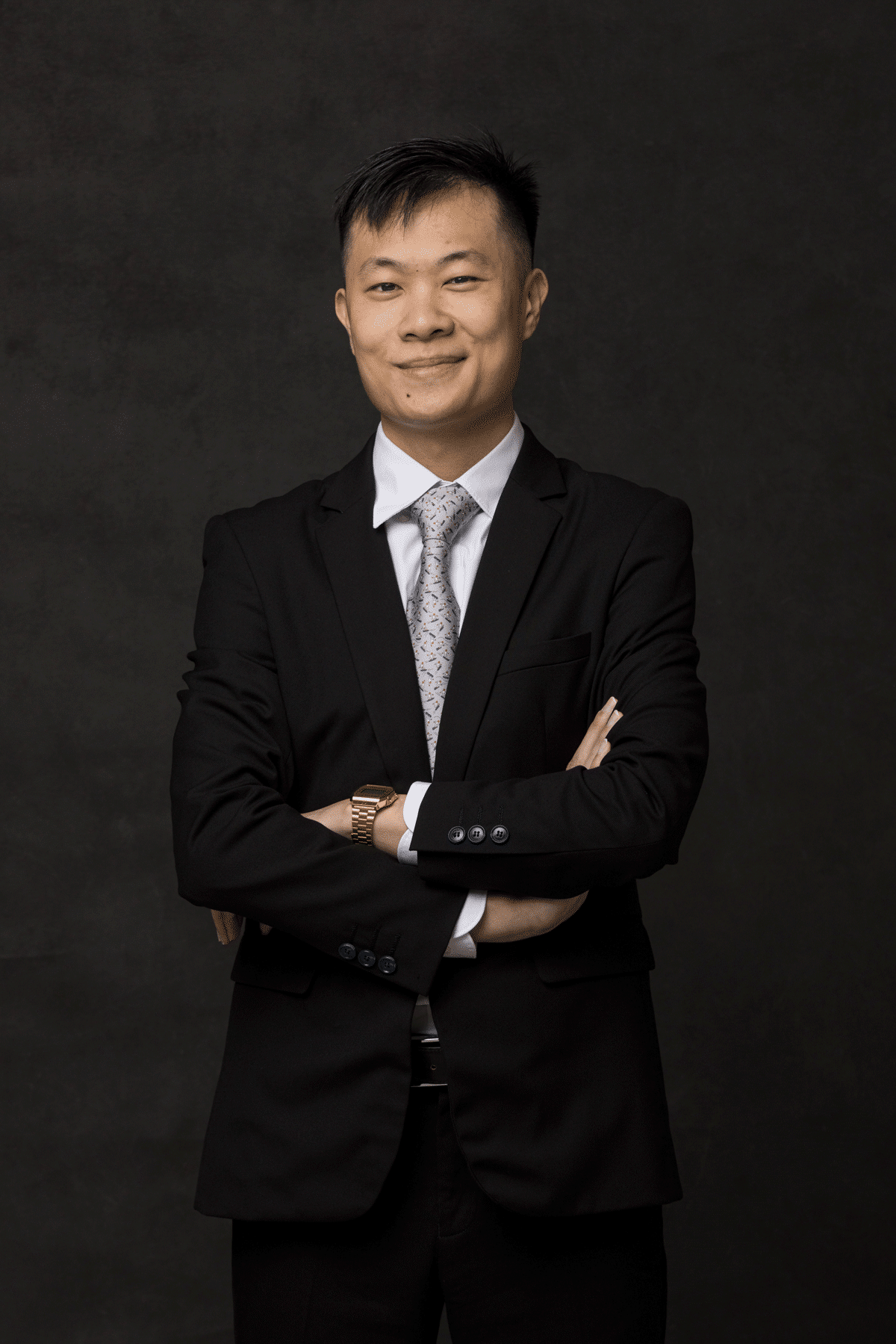 Daniel Ng
Solicitor | TAS New Claims Team
Daniel joined the busy Blumers Hobart office in August 2023.
While working toward his admission as a lawyer Daniel spent some time at Legal Aid Hobart where he gained strong experience in all facets of law.  He took a special interest in civil law after spending time assisting clients with mental health issues.
"I joined Blumers as their client-based philosophy resonated with me.  I became a lawyer to help people, and the face-to-face interaction of working closely with my clients is what motivates me.  It is also incredibly pleasing to help my clients get their lives back on track."
Daniel also spent time as a legal intern in a busy Singapore based legal firm working mostly in criminal and family law.
Daniel says that the best thing about living and working in Hobart is the incredible bushwalking opportunities in the region. When not in the busy Blumers office he can be found walking the trails, keeping himself fit and healthy.
If you have suffered an injury, be it physical or mental, due to something out of your control contact Daniel to talk about your potential case.  A quick phone call or email could be one of the things that helps get your life back on track.  Call the Blumers Hobart office on
03 6286 0300 or email blumers@blumers.com.au now.