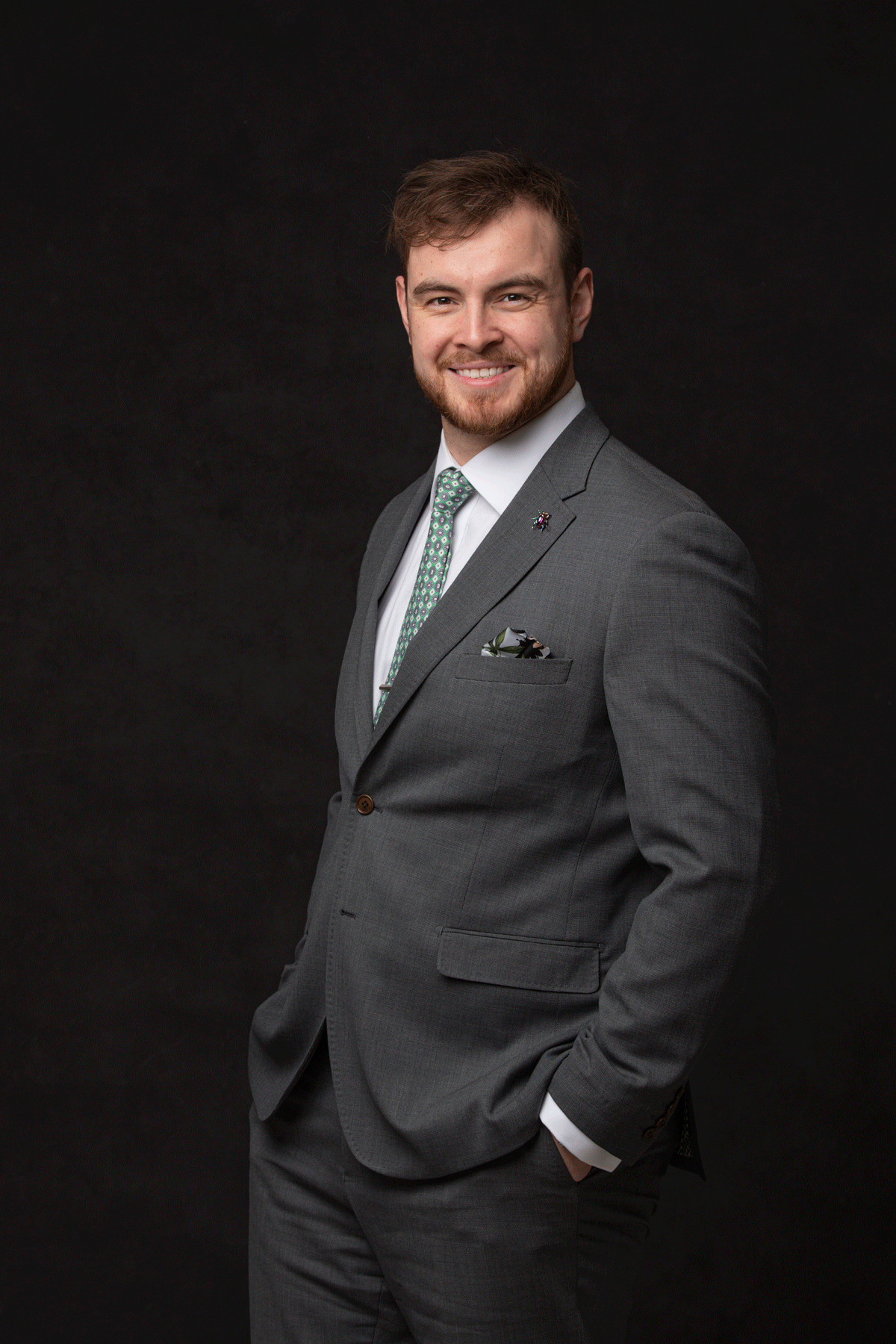 David J Cocker
Solicitor
David joined Blumers after completing his double Bachelor of Arts and Laws at the University of Tasmania, being appointed as a solicitor, and starting his law career in Tasmania.
Delivering trauma informed legal services and working with people with disability is David's area of expertise.  He is committed to developing strong relationships with his clients and working collaboratively to get appropriate compensation to help them with their lives.
David spent five and a half years with Legal Aid Tasmania and achieved success in securing the release of people under forensic mental health orders from indefinite detention at the Wilfred Lopes Centre in Tasmania, along with representing clients before the Mental Health Tribunal and Guardianship and Administration Board.   He also worked with clients engaging with the Disability Royal Commission, and the Tasmanian Commission of Inquiry into Abuse in Institutional Settings.
"Integrity and adhering to my values are what is most important for me.  I bring this to every relationship I have with my clients, working with them to translate their experience and suffering into a form the law can understand". 
When not working David exercises body and mind through weightlifting and keeping abreast of politics and philosophy. Maintaining his 10-acre property also keeps David and his partner busy.
Contact David at David.Cocker@blumers.com.au to talk about how he can use his expertise to help you get the compensation you deserve.
Qualification(s):
LLB, BA, GDLP (UTAS)
Practice Area(s):
Common Law Claims, Motor Vehicle Accident, Workers Compensation