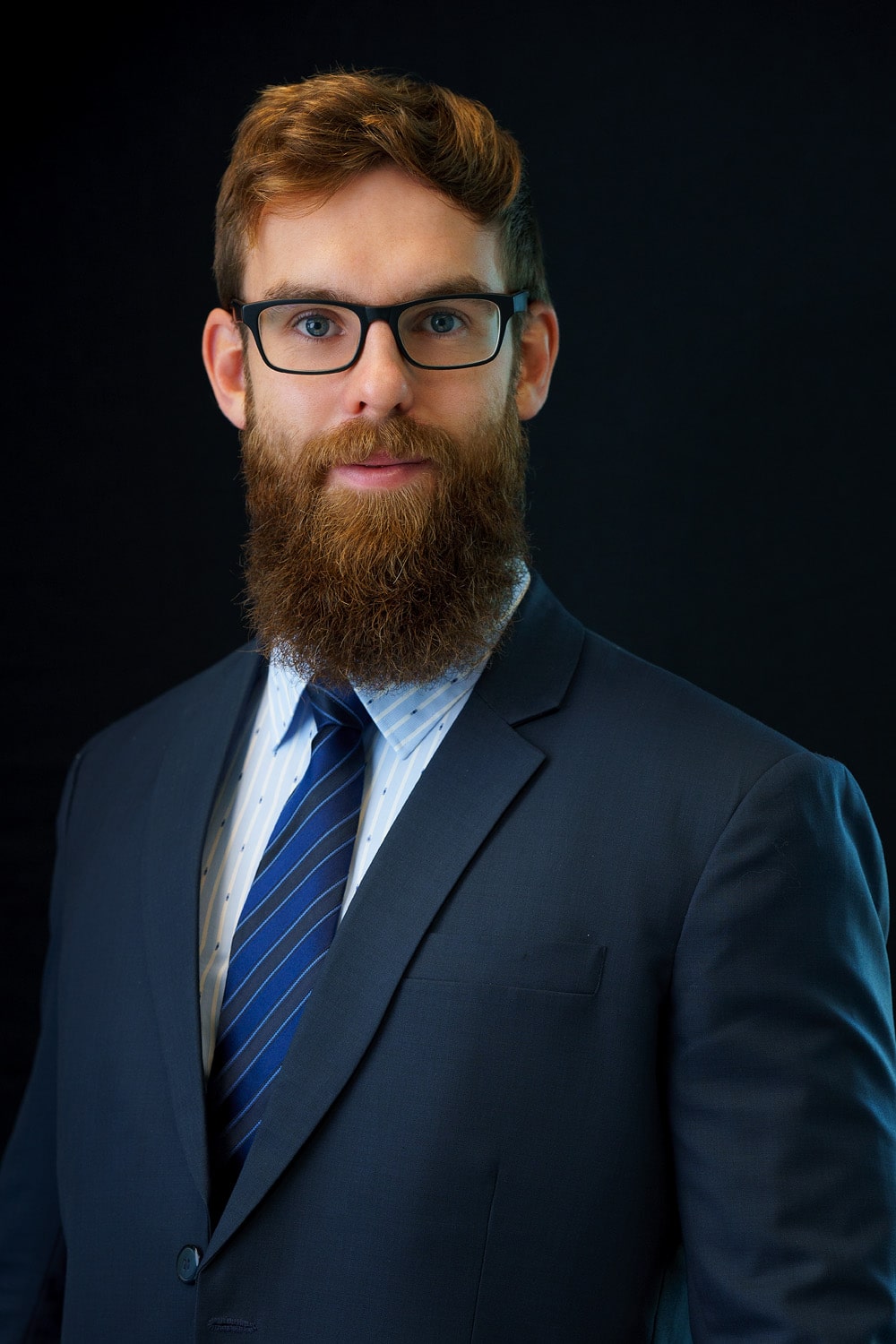 James Cavanagh
Associate
James recently joined Blumers after practicing law in the United Kingdom for 5 years, specialising in Plaintiff Medical Negligence.
James graduated with a Bachelors of Law from the prestigious University of Bristol. He also completed a Masters in Legal Practice at the University of Law. Following his qualification as a lawyer, James worked for two well regarded national UK firms before moving to Perth.
After moving to Perth, James continued working remotely for a UK law firm for over 18 months, practicing solely in plaintiff medical negligence. This showed great loyalty and commitment to achieving the very best outcome for his UK clients, through technology (and sleepless nights), while thousands of miles away and in a different time zone from them.
People who have been injured through medical negligence are often unable to travel to attend face to face meetings due to their injuries. James' experience during the pandemic lockdown and over the last two years shows that, with new technology, success can be achieved through virtual contact.
"Working remotely on complex personal injury cases required a very disciplined approach, but enabled me to connect with clients and build closer relationships with them via regular virtual meetings. I found that my clients were often more comfortable having discussions from their own home which allowed me to work flexibly with them to achieve the best outcome."
Outside of his busy career at Blumers, James keeps fit by surfing and scuba diving.
If you or a family member have suffered an injury as a result of negligent medical treatment, you can contact James at James.Cavanagh@blumers.com.au