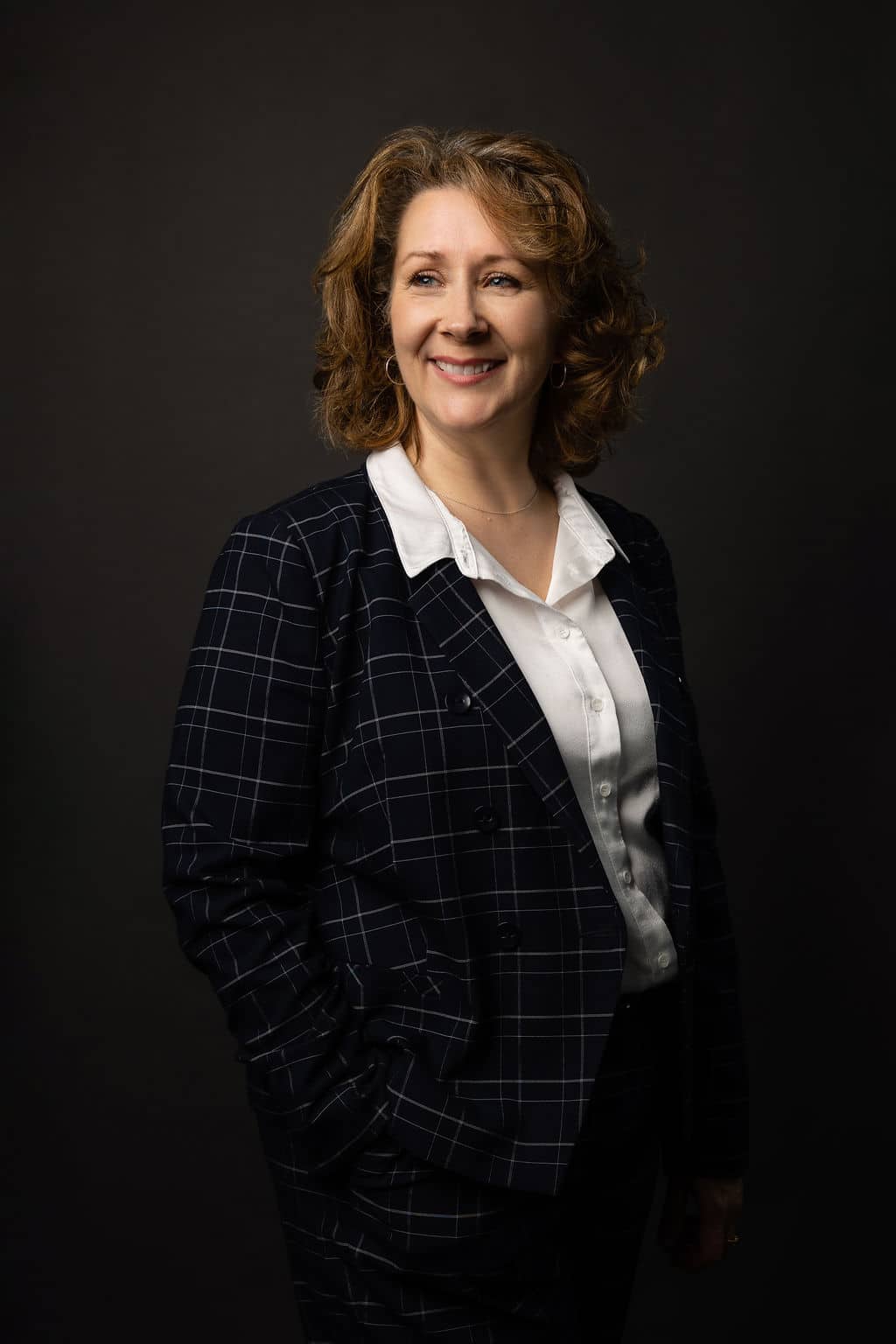 Kathryn Day
Solicitor
Kathryn has been with Blumers for over 20 years, initially working in support areas while studying at the University of Canberra, where she received the Deans Excellence Award.
Kathryn is now an established lawyer, specialising in medical negligence, workers compensation, public liability, and sexual harassment.
Getting the best possible results for her clients is what drives Kathryn.
"People who come to a personal injury lawyer feel vulnerable and have uncertainty about their future. It is rewarding to help them and hopefully they feel positive about the path forward".
Outside of Blumers Kathryn devotes most of her time to raising her four children with her husband. She describes her second job as 'taxi mum'.
Contact Kathryn at Kathryn.Day@blumers.com.au to discuss how she can help you get through what can be a difficult time and get you and your family back on your feet.
Qualification(s):
LLB (UC)
Practice Area(s):
Medical Negligence, Workers Compensation, Motor Vehicle Accidents, Public Liability and Superannuation Claims