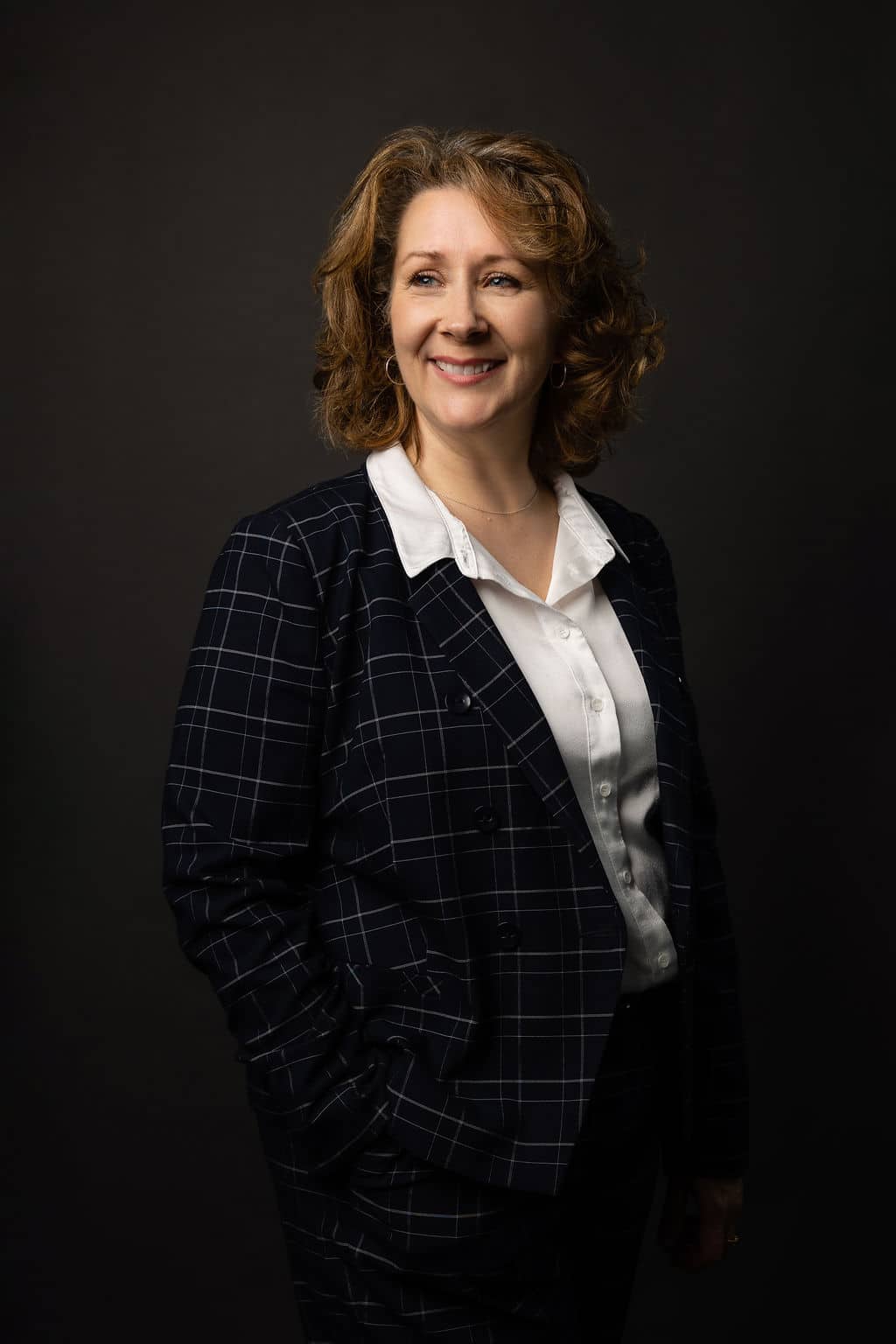 Kathryn Day
Solicitor
Kathryn joined the firm in 2000 when she moved to Australia. She had previously worked in Canada at a local township as a deputy clerk and is currently studying a Bachelor of Laws at the University of Canberra. She is married with 4 kids.
Kathryn is a member of the Women Lawyers Association and has volunteered for a local young women program.
Kathryn enjoys going on little adventures with her family, swinging in a hammock and eating good food.
Qualification(s):
LLB (UC)
Practice Area(s):
Medical Negligence, Workers Compensation, Motor Vehicle Accidents, Public Liability and Superannuation Claims
Email:
kathryn@blumers.com.au