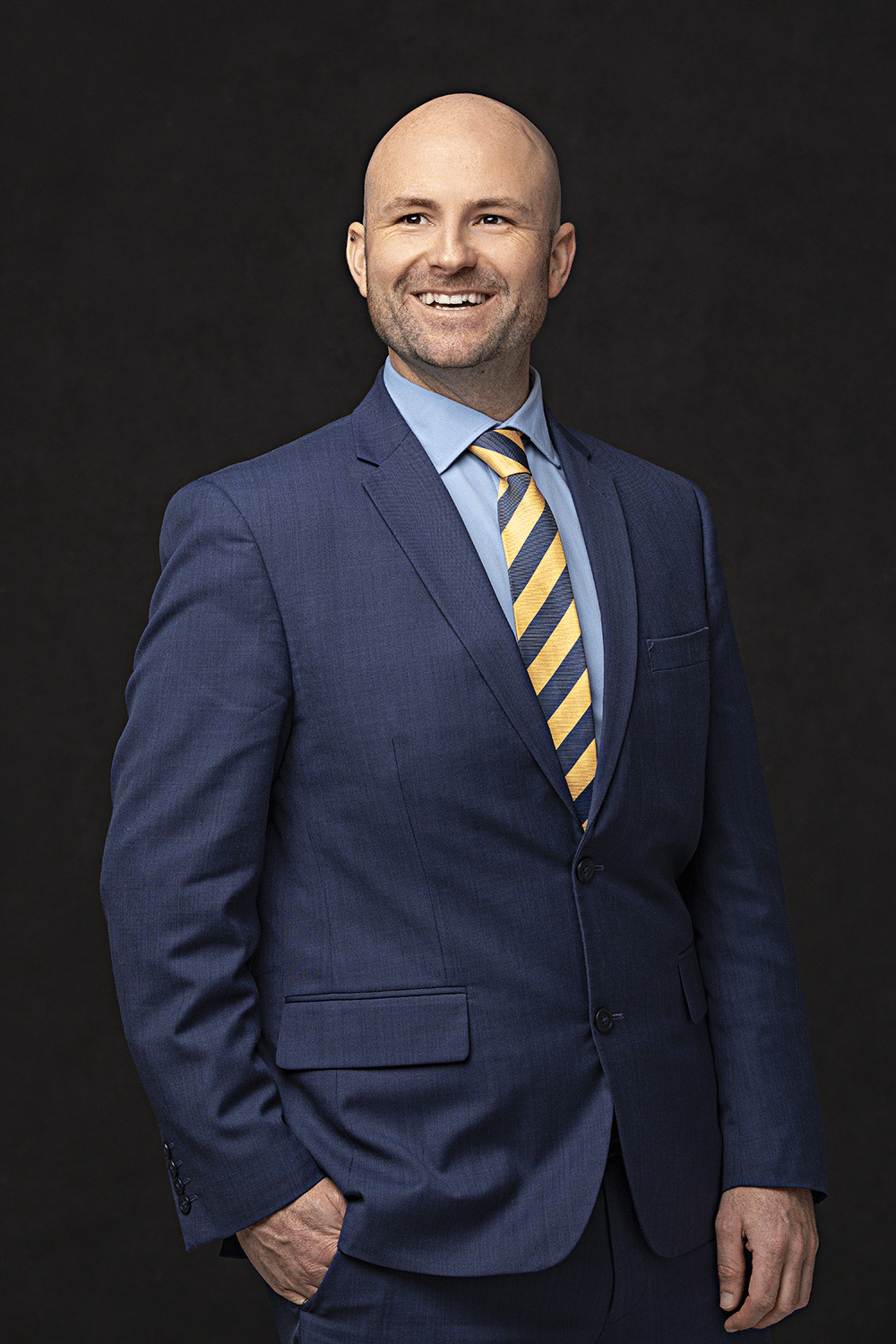 Phil Schubert
Director
Phil has been a Personal Injury Solicitor since 2008. He has a Law Degree from the University of New England and a Master of Laws from the Australian National University. He was appointed a Director of the firm in 2016 and is the Managing Director for Blumers Lawyers Hobart.
Phil has significant experience in all types of Personal Injury claims and he exceeds in complex Medical Negligence and Catastrophic Injury claims as well as Workers Compensation claims.
"I love that I can help people experiencing the worst moments of their lives and get insight into who they are"
As an "Accredited Specialist Personal Injury Lawyer", Phil has appeared in the Doyles Listing as a Preeminent Lawyer in the areas of Workers Compensation and Public Liability (2021) as well as Leading Work Injury Compensation Lawyer (2021), Leading Lawyer for Motor Vehicle Accidents (2020, 2021), Public Liability (2022) and a Recommended Lawyer for Public Liability (2019, 2020) and Workers Compensation claims (2019, 2021, 2022) and Motor Vehicle Accidents (2022). He has also been successful running cases to the Court of Appeal and is proud of taking on the cases from the too-hard-basket. Phil was nominated as Emerging Young Lawyer of the Year (Australian Lawyers Alliance, 2017) and Young Lawyer of the Year (ACT Law Society, 2017).
Apart from running, gardening and a spot of cheese making, Phil is a natural Personal Injury Litigator and never stops striving toward success for his clients.
Phil regularly appears as a Legal talk back guest on 2CC, been a tutor for the ANU Law School, and a regular speaker at conferences and seminars for the Australian Lawyers Alliance (ALA). He is a member of the ALA as well as an ACT branch committee member. Phil has previously been an ACT Law Society Counsellor, Young Lawyers Australia committee member and Civil Litigation Australia Counsellor. He has also had articles in the ALA Precedent and ACT Law Society Ethos publications.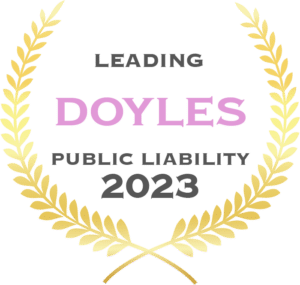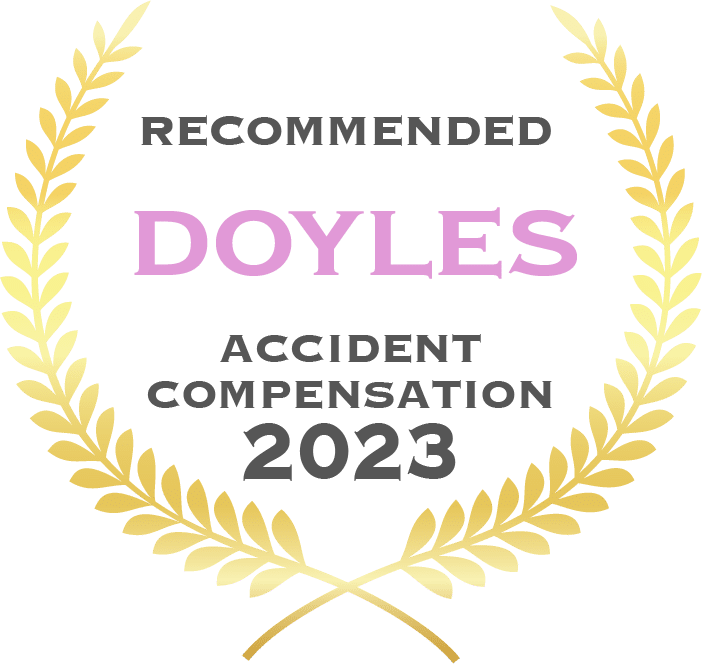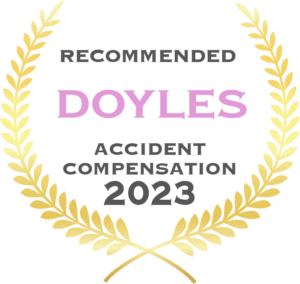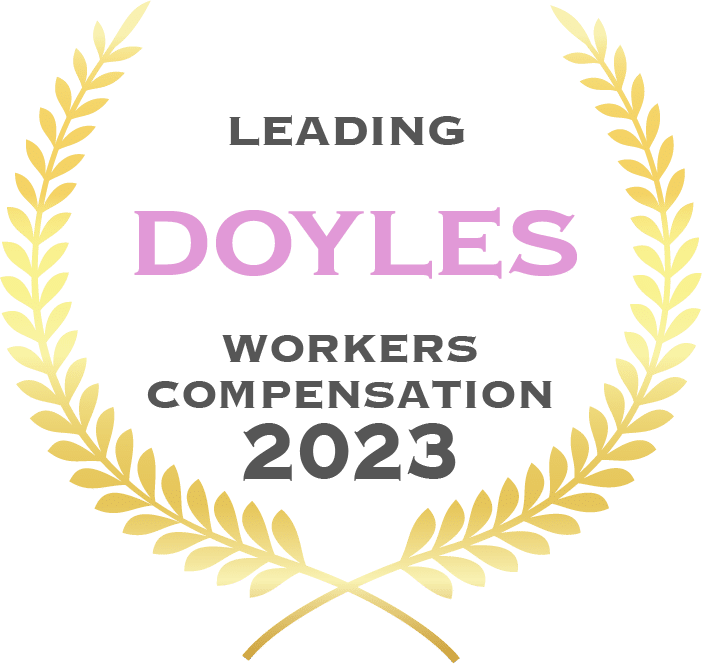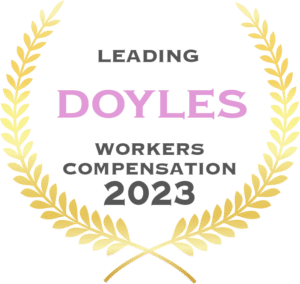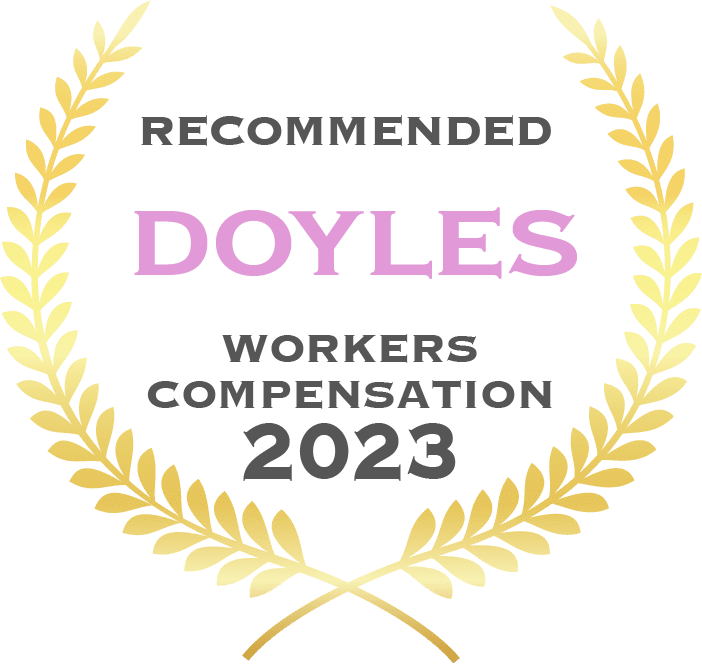 Qualification(s):
BA/LLB (UNE) LLM (ANU)
Practice Area(s):
Medical Negligence, Workers Compensation, Motor Vehicle Accidents, Public Liability and Superannuation Claims