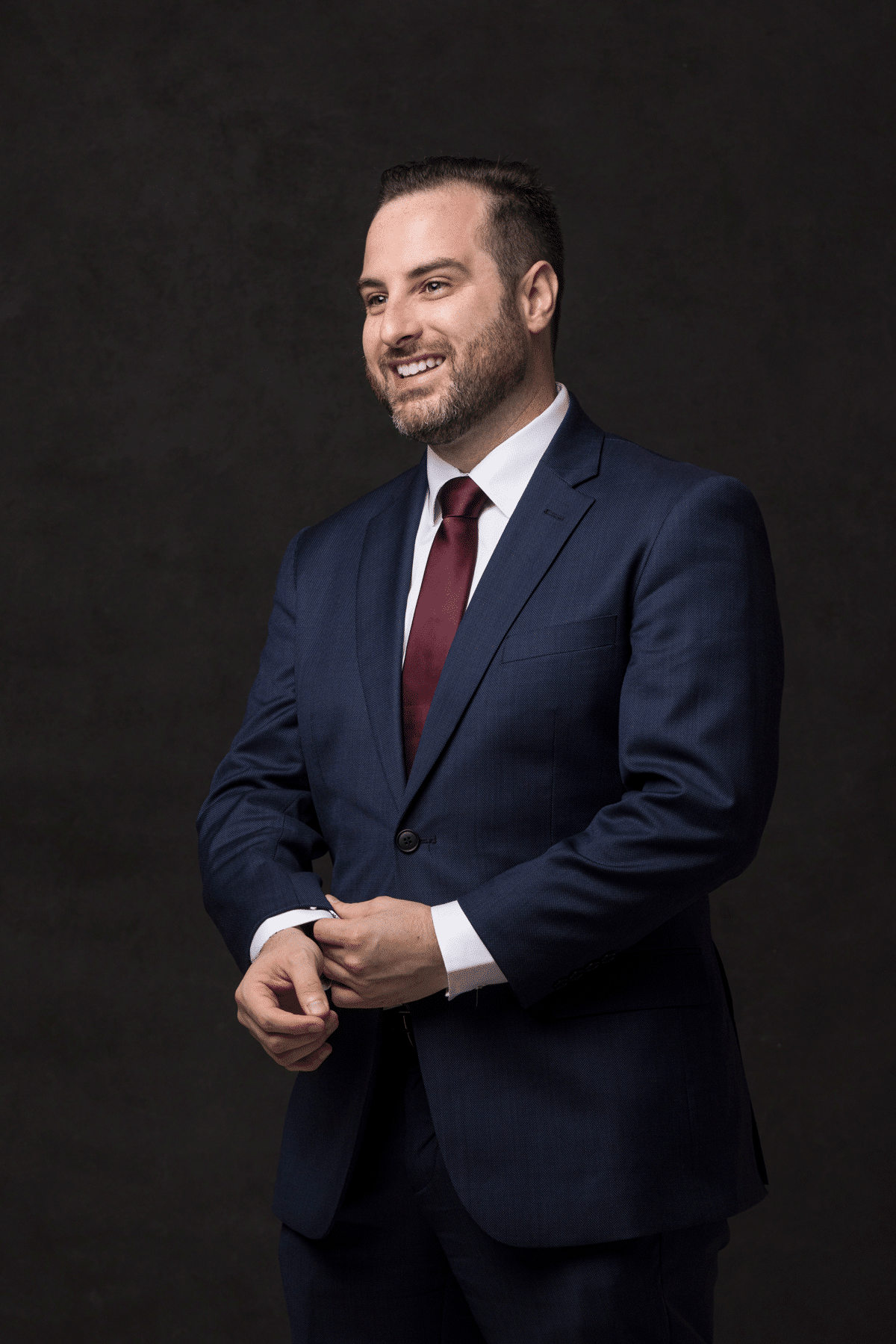 Will Harvey
Solicitor | TAS/VIC New Claims Team
Will Harvey joined Blumers busy Hobart teamin January 2023 after completing a double degree in arts/law at the University of Tasmania and his admission as a solicitor.
"As a lawyer working in personal injury compensation effective communication with my clients is critical.  I need to actively listen to their stories and fully understand their position, so I can act on getting them the compensation they deserve and keep them completely informed during the process"
Will joins Blumers with very strong communication skills gained through his experience in the aviation sector as a leader and trainer.  Through conducting interview processes, induction of employees and ongoing formal classroom training, Will developed his skills as a communicator that he believes are critical to his work as a lawyer.
With a strong interest in international affairs and human rights Will is a member of the Australian Institute of International Affairs.
When not spending time with family and friends enjoying everything Tasmania has to offer, Will loves travelling and exploring other countries.
If you believe you have been injured in the workplace and deserve compensation contact Will at 03 6240 4300 and start a conversation.
Email:
inquiries@blumers.com.au