Blumers are experienced in handling complex medical negligence cases, including birth trauma claims in the ACT, WA, NSW, VIC, & Tasmania.
Unfortunately, when medical professionals are providing care for a person giving birth, sometimes mistakes happen.
Sometimes those mistakes are negligent.
The legal procedures relating to birth trauma are complex and require detailed investigation and expert medical opinion.
Blumers can help you with your claim.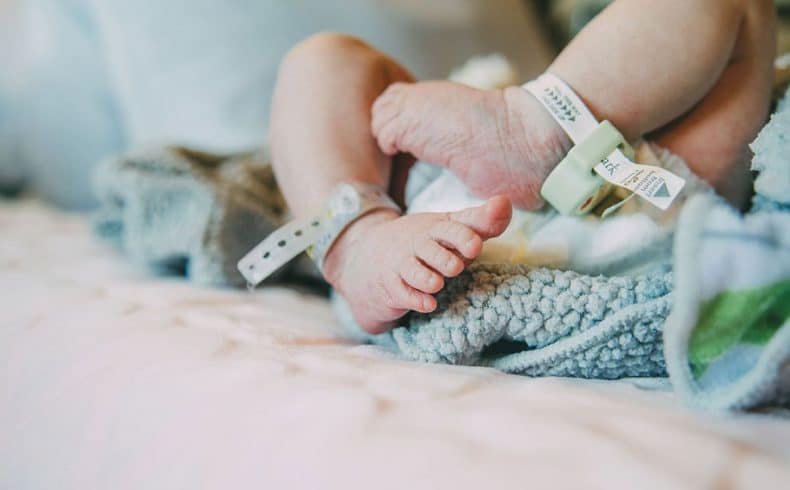 They are a tool that has helped save lives in Australian hospitals, but forceps are fast gaining a reputation as a dangerous, and even deadly tool when used by unskilled practitioners. Originally invented by the Chamberlen family in the 16th and 17th century,...
read more