Blumers are experts in handling claims arising out of medical mishaps.
We practice in the ACT, WA, NSW, VIC, & Tasmania.
When a medical professional makes a mistake and that mistake is negligent, the person who suffers harm as a result of the mistake will have a claim against the negligent person – or institution.
Blumers can help you to work out if you have a claim and pursue it for you on a "no win no fee" basis.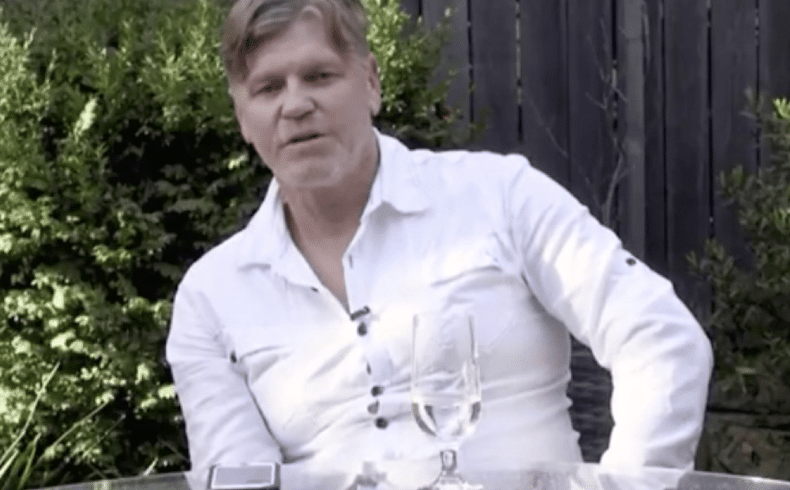 Tom's story is based on a real case of a failed procedure which resulted in permanent damage. Tom went into hospital for a routine vasectomy. He was told to expect some discomfort for a few days after the surgery, but Tom was in severe pain and it only got worse. He...