Personal Injury Lawyers
Where were you injured?
Blumers Personal Injury Lawyers are award winning lawyers and experts in our field. We have taken care of thousands of claims for injured people for over 20 years.
Please choose your state below so we can show you the most relevant content.
Our Personal Injury Law Services
Medical Negligence
It can be hard to know if you have suffered from Medical Negligence, but you're sure something has gone wrong with your treatment – we can help.
Public Liability
You might have slipped, tripped or fallen and been badly injured – we can help navigate these messy situations and get you the compensation you deserve.
Workers Compensation
You can trust Blumers to smoothly handle the claims management bureaucracy and get you the outcome you deserve.
Motor Vehicle Accidents
Were you injured on the road and you weren't at fault? We can help, even if you have already received and offer from the other driver's insurer.
If you don't win you don't pay us anything,
There are no upfront fees
We will pay for all expert reports and other expenses of your claim
We won't bill you if your claim is unsuccessful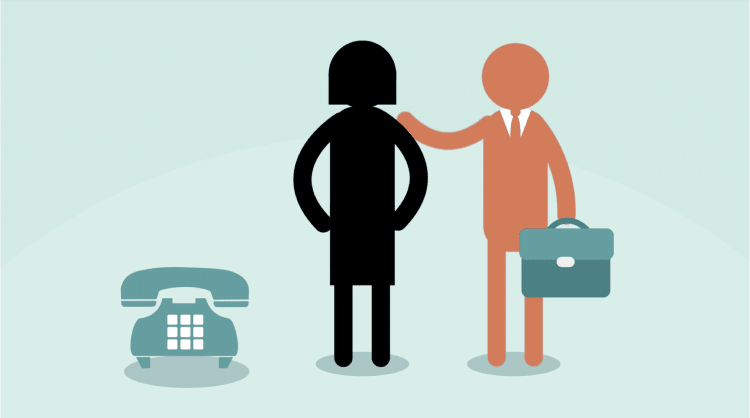 We provide real support to people just like you, every day.
All feedback is from past clients who have made injury compensation claims. For privacy reasons, the client's full name is not displayed.
An exceptional team who went above and beyond to secure a successful outcome for my case. Can't thank them enough. Highly recommended without hesitation.
– Kristy J
Could not have asked for better. Persisted until they achieved an outcome for me.
– Barbro L.
Demonstrated compassion and empathy at all times, leaving me feeling a high level and trust and professionalism in their ability to represent me at all times. I would definitely recommend Blumers to anyone needing a personal injury lawyer.
- Gavin
If you think we can help, we'd like to hear from you