Blumers are experienced in handling complex medical misdiagnosis claims.
We practice in the ACT, WA, NSW, VIC, & Tasmania.
When a medical professional diagnoses – or fails to diagnose - an illness or condition, the consequences of a mistake can be extremely serious. If the mistake comes from the negligence of a medical professional, you might have a claim.
Blumers can help you to work out if you have a claim and pursue it for you on a "no win no fee" basis.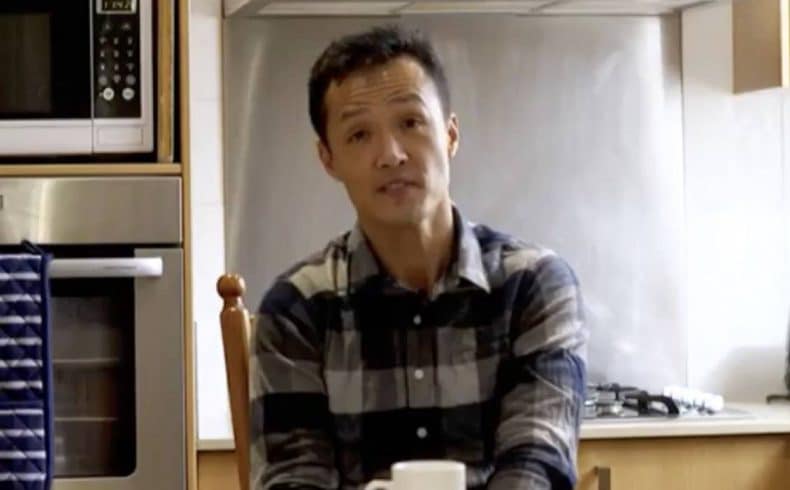 Gary's story is based on a real case of medical misdiagnosis which resulted in a severe tumor being undetected. Gary was having some stomach pain so he initially went to see his GP who diagnosed the pain as Irritable Bowel Syndrome (IBS). He visited his GP regularly...