We are experienced in the practice of personal injury law...
We have practiced exclusively in personal injury law for 20 years. Blumers Personal Injury Lawyers was founded in Canberra in 2000 and has been an industry leader for some time. Our firm and our lawyers are award winning and featured in the prestigious Doyle's Leading and Recommended Lawyers list for Personal Injury Lawyers.
In Australia, most law firms are either generalist or specialist. Generalist firms do legal work in many different areas of the law. Specialist firms focus on one area of the law, and as a result should be really good at what they do.
Let's talk about the money
After thousands of conversations with our clients over the years we understand that money is important and you are concerned what your case may cost. We operate on a no win no fee basis, which means that you don't pay us unless your claim is successful.
We don't ask you for money up front to pay for expert reports and court fees.
We have a facility to fund these 'disbursements' and they are subject to our no win no fee agreement. This enables us to keep your case moving and should remove some of the financial distress you might feel as an injured person.
For further information about how we charge, learn more here.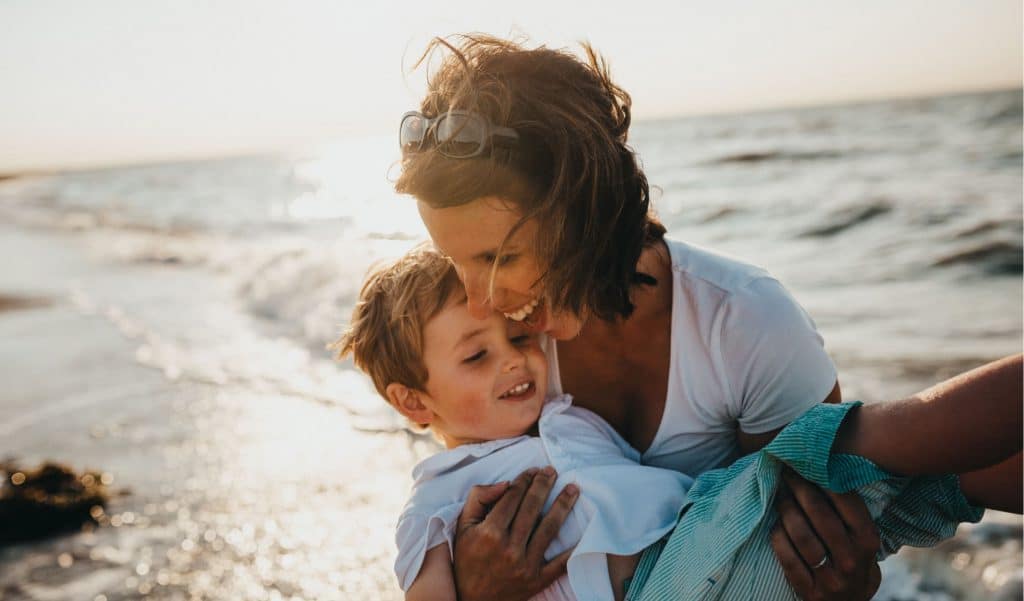 You don't have to come in to see us
Book a free video conference, teleconference or face to face meeting now.
You can talk to us from anywhere using our cutting edge video conferencing system; no need to come into the office if you don't want to.
Blumers have a state-of-the-art legal management software and run a paperless office, and we can operate from anywhere in Australia.