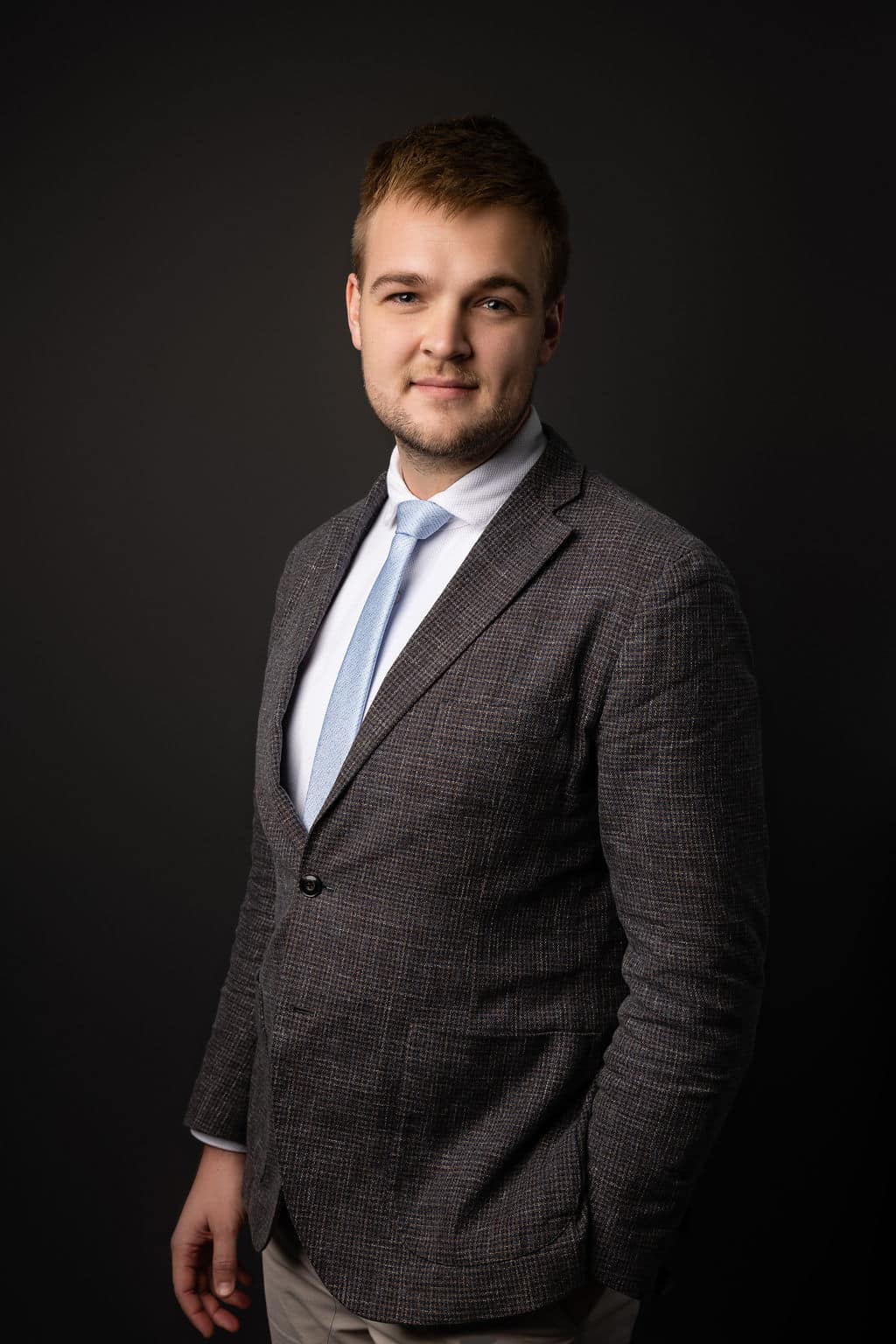 Ryan Leonard
Claims and Client Relationship Manager
It's likely that you will speak with Ryan to establish that we can help with your Personal Injury claim. With a background in consumer liaison, Ryan is used to talking to people about how he can help them. As Claims and Client Relationship Manager, he heads up our Inquiries Department and is responsible for making sure all of our potential claimants and new clients receive the best possible service before being put in the capable hands of our Legal team.
"I enjoy knowing that we may be able to help better the lives of people just like me who might have suffered"
Ryan is a keen sports player and spectator. He is also Captain of his basketball team, the Baitong Ballers. He is also inspired by the way he is able to make a difference in people's lives and make a meaningful contribution to the community.
If you think you have a Personal Injury claim, call Ryan to discuss your case or make an appointment online
Email:
ryan@blumers.com.au